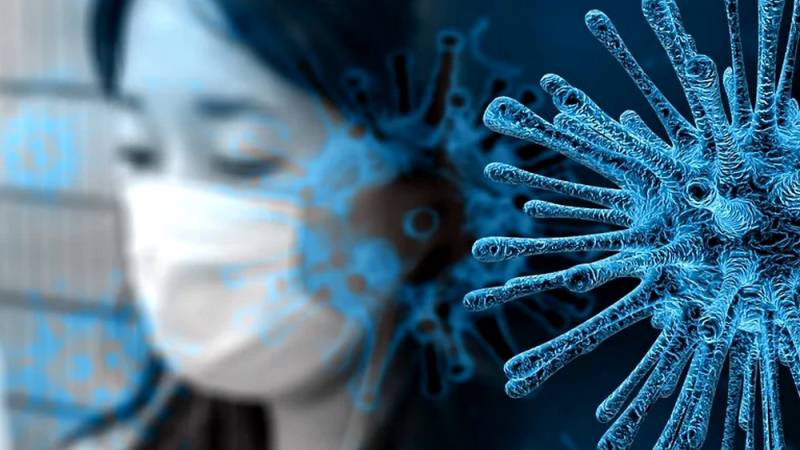 US Congressman Jim Banks is seeking an investigation into the disappearance of Chinese journalists who covered the epidemic of coronavirus infection COVID-19 in China. This was reported by Reuters.
It is noted that on March 31, 2020, the congressman representing the Republican Party wrote a letter to the US State Department. He asked the US Foreign Office to appeal to Beijing to investigate the disappearance of three Chinese journalists who "exposed the impact of COVID-19 in Wuhan."
Banks is interested in the fate of Chinese citizens Fang Bing, Chen Quishi and Li Zehua. They allegedly went missing after they shot a video and published it on the Internet. The video showed crowded hospitals and the bodies of the dead, folded in a minibus.
All three of these people understood the personal risk associated with independent reporting of coronavirus in China, but they did it anyway
Banks wrote, suggesting that the Chinese government "imprisoned them - or worse."
At the same time, spokeswoman for the Chinese Foreign Ministry Hua Chunying has already said that she does not quite understand the allegations. She clarified that China has acted "openly and transparently" throughout the viral crisis.
I am curious why lawmakers are focusing on other countries when the US faces a massive pandemic. And what they said is completely based on fabricated information
Chunying said at a daily press briefing on April 2, 2020.
They (US lawmakers - ed.) Are better off using time to do something specific for their citizens, save their lives and protect their health.
- added a spokeswoman for the Chinese Foreign Ministry.
Reuters noticed that censorship
policy
China has come under scrutiny following claims by Internet critics that Beijing is hiding real information.