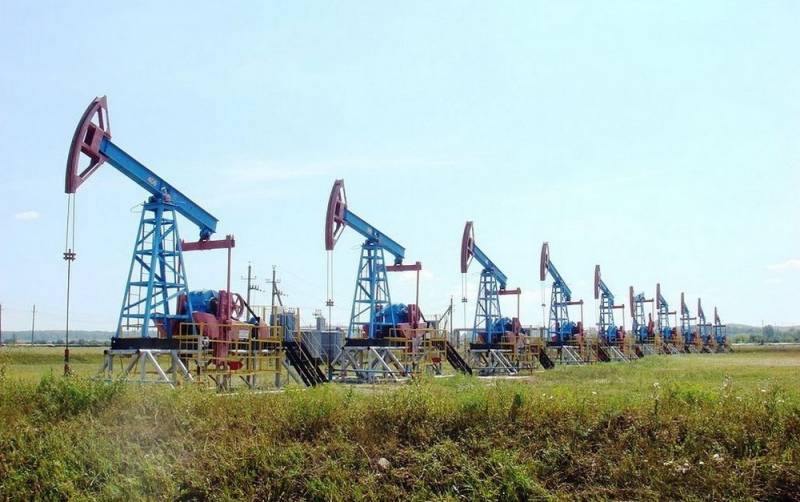 The American publication reports that Russian oil companies have decided how they will act on April 1, based on their interests and the current market situation.
According to Bloomberg sources, Russian oil producers will not increase their production, despite the fact that OPEC + restrictive agreements expire.
At the same time
TASS
referring to sources in the circles of traders, it informs that, unlike Russia, Saudi Arabia from today has already increased oil production to 12 million barrels per day.
The agency also recalled the words of the head of Tatneft Nail Maganov, who, following a meeting of oil workers at the Ministry of Energy, said that there was no increase in production in April
economic
expediency.
The reason for this, he called the pressure on the market for an overabundance of oil due to the influence of the coronavirus.
Meanwhile, the Saudis do not hide their intentions to increase the daily oil production by a third and increase it to 12,3 million barrels per day, and increase exports to 10,6 barrels per day, for which they are even ready to reorient supplies from their domestic market.
Judging by the desperate actions of Saudi Arabia, there is no reason to count on the imminent end of the "oil war" and stabilization of the situation on the "black gold" market.
Riyadh's despair is understandable: the princes really do not want to return to their origins - Bedouin tents and camels.