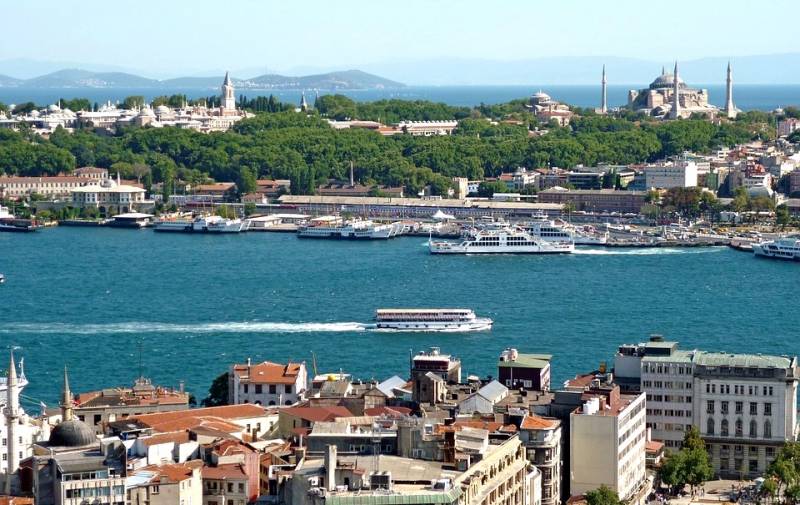 Russia is worried about Turkish plans to build a shipping canal bypassing the Bosphorus, writes Paul Goble on the website of the non-governmental analytical organization The Jamestown Foundation.
The tender for the construction of the channel was announced by Turkish President Recep Erdogan back in March. The project cost is expected to be 25 billion US dollars, and it will be completed by 2023, a century since the founding of the state in its modern form.
The existence of such a channel is said to allow circumventing the restrictions imposed by the Montreux Convention, which is of concern to Moscow.
Russia fears that the construction of the Istanbul Canal might even encourage Turkey to denounce the agreement concluded more than 80 years ago, even regarding the existing route
- noted in the text of the article.
If the canal is indeed built, NATO could potentially bring any number of warships into the Black Sea. For Russia, this is a likely threat.
A number of
politicians
in Turkey, the article notes, there has always been a desire to abandon the restrictions that, in their opinion, were imposed on their country as a condition for restoring control over the straits. This debate will only intensify as Ankara moves closer to building a new canal, which could create renewed tensions between Moscow and the West.