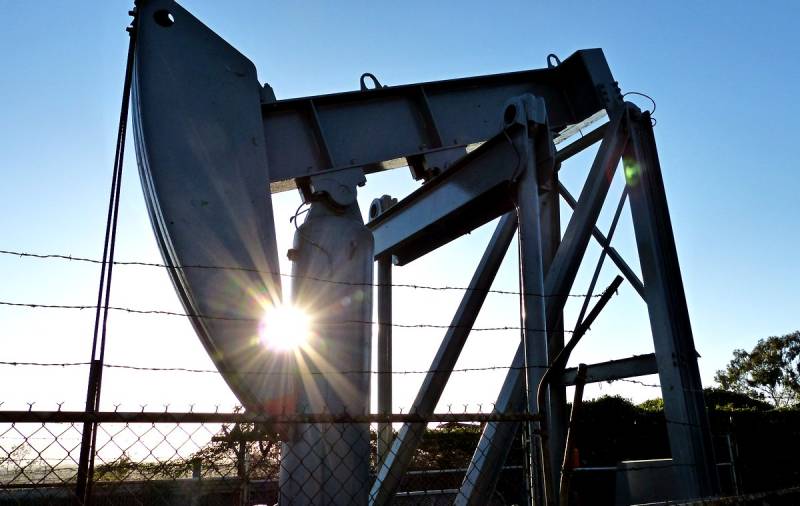 The Oil War continues, and the head of Rosneft, Igor Sechin, intends to prevail in it. According to him, by the end of 2020, a barrel will again cost around $ 60. To do this, "just something" must remove the American shale industry from the market.
How adequate are the company's management plans?
So far, everything is developing in the most negative way. WTI crude dropped below $ 25 a barrel, breaking the $ 20 mark. Specialized news agency S&P Global Platts warns that the worst is yet to come: demand for raw materials is forecast to decline by 16 million barrels per day. Goldman Sachs analysts are expecting a drop of 25 million barrels per day in April.
The coronavirus pandemic affects the reduction in consumption, and measures to combat it through "social distance" have already covered 92% of world GDP. Against this background, Saudi Arabia is pushing for: Riyadh intends to increase its export of black gold "to the level of 10,6 million barrels per day.
For the oil market, what is happening is a real disaster, and someone will have to leave with a bang. Igor Sechin believes that this will be the United States, considering that at current prices financing of shale developers will be impossible. There is some truth in this. According to some estimates, 70% of American companies operating in this sector will go bankrupt, a third of their employees will remain on the street. But this coin has another side.
IHS Markit Ltd spokesman Daniel Yergin explains:
Companies go bankrupt, but rocks don't go bankrupt. When all this shakes up, other people will appear who will develop the slate.
Weak companies will go bankrupt and will be bought up by several larger ones, a banal redistribution of the market will occur. By itself, the US shale sector will not go anywhere because of its uniqueness. In other countries, it is not possible to suspend the production of oil shale, as this will lead to irreversible environmental consequences. In the United States, the rocks are so dense that they will not be destroyed; the mining process can be stopped and resumed at any time without much risk.
Shale oil producers will be forced to mothball most of the wells, cutting costs. When the crisis is over, they will restore production and the industry will revive again, becoming even stronger due to the enlargement of surviving players.