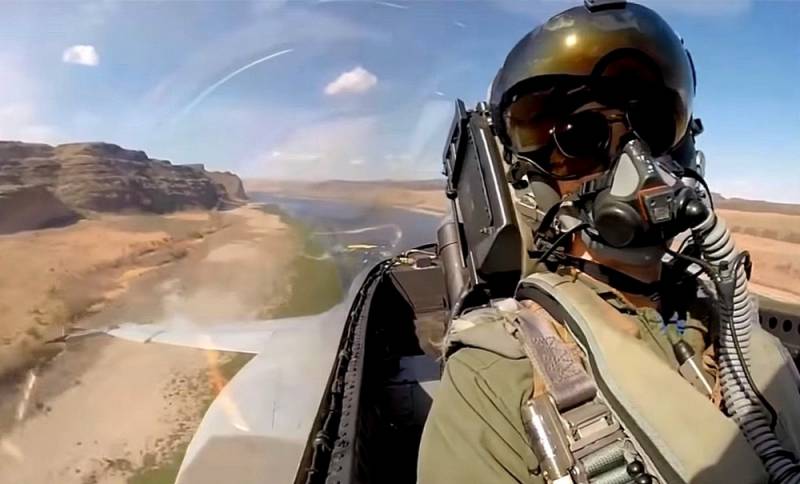 In violation of all existing international standards, Israel continues to strike at Syria using alien airspace.
As follows from a message circulated by a number of Middle Eastern media, on the night of March 31 to April 1, aircraft from an "unknown state" attacked objects located in the Syrian Arab Republic.
Syrian agency SANA claims that the strike was struck by Israeli air forces from Lebanese airspace at the military airfield of Shayrat in the province of Homs, where the Syrian air force is based.
The Syrian Observatory for Human Rights, based in London, claims that at least eight air-to-surface missiles were launched during the night attack.
Earlier, in 2017, the airfield was shelled by Tomahawk cruise missiles, which were launched by the Americans as a response to the alleged chemical attack by the Syrian army.
Regional publications, including Syrian ones, claim that most missiles were destroyed by return fire from Syrian government forces.
At the moment, it is not known what destruction and casualties the attack of the Israeli Air Force caused.
The IDF command refrains from commenting on the night attack.