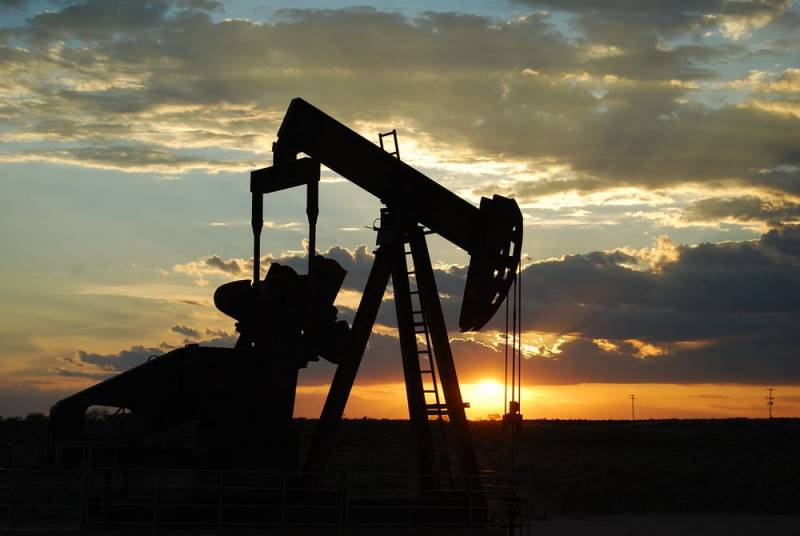 In the last days of March 2020, Russian Urals oil set another anti-record, having fallen in price to $ 13 per barrel (CIF port of Rotterdam). Moreover, China, in February-March 2020, has already bought more than 1 million tons of cheaper Russian oil. It should be borne in mind that if such a low price persists, oil duties will be reduced and the severance tax will decrease, which may affect the Russian budget.
According to Bloomberg, referring to traders, in March 2020, Chinese refineries purchased with the delivery in April of this year 10-12 cargoes of Urals brand oil. Moreover, the Singapore company Unipec (a trading subsidiary of the Chinese state oil and chemical corporation Sinopec) purchased at least 9 cargo, including 7 cargo from Surgut. In addition, the Chinese purchased 1 Urals cargo from a Litasco trader.
Bloomberg noted that in February 2020, China bought 540 thousand tons of oil from Russia, and in March this year already 700 thousand tons. Thus, traders are signaling that China has begun to recover
economic
activity.
At the same time, the Norwegian state-owned company Equinor ASA announced that it intends to increase production at the Johan Sverdrup field in the North Sea, reaching a maximum of 470 thousand barrels per day in May 2020. Norwegians decided to increase production by 30 thousand barrels of oil per day, despite lower prices in the raw materials market, which will add imbalances even more.