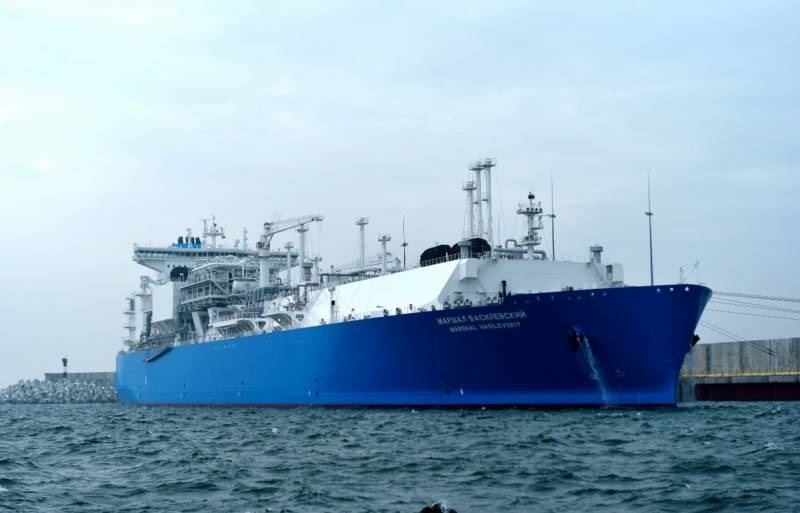 On March 31, 2020, NOVATEK Deputy Chairman of the Board Denis Solovyov said that due to the position of the Russian Navy, the company was forced to postpone the gasification of Kamchatka. He stated this during a speech at a plenary meeting of the Federation Council of Russia.
Solovyov said that the company received a letter from the Navy, according to which the military department does not allow NOVATEK to build a terminal for regasification and transshipment of liquefied natural gas (LNG) in Avacha Bay (bay, bay).
A place was chosen for the terminal in Avacha Bay, but there was a letter from the Navy that there was no way to place the floating regasification terminal there
- specified Solovyov.
We are working with the Ministry of Defense, it is being carried out constructively, we are considering the possibility of gasifying their facilities in Kamchatka, too. We do not see any great difficulties
- added Soloviev.
We remind you that by the end of 2022, NOVATEK plans to build a transshipment terminal in Kamchatka in the Bay of Bechevinsky Avachinsky Bay. There they want to load LNG from ice-class gas carriers to ordinary LNG tankers. It was planned to allocate 28 billion rubles from the federal budget for co-financing the project. At the same time, NOVATEK's investments should have exceeded 70 billion rubles. The terminal's capacity should be about 21,7 million tons per year.
It should be added that Avacha Bay (bay, bay) is the ice-free sea "gate" of Kamchatka. Vessels of any displacement can go there. This is the main base for the atomic submarines of the Pacific Fleet. There are the cities of Petropavlovsk-Kamchatsky and Vilyuchinsk. The shores of the bay are heavily indented with numerous bays, in one of which is the base of nuclear submarines.