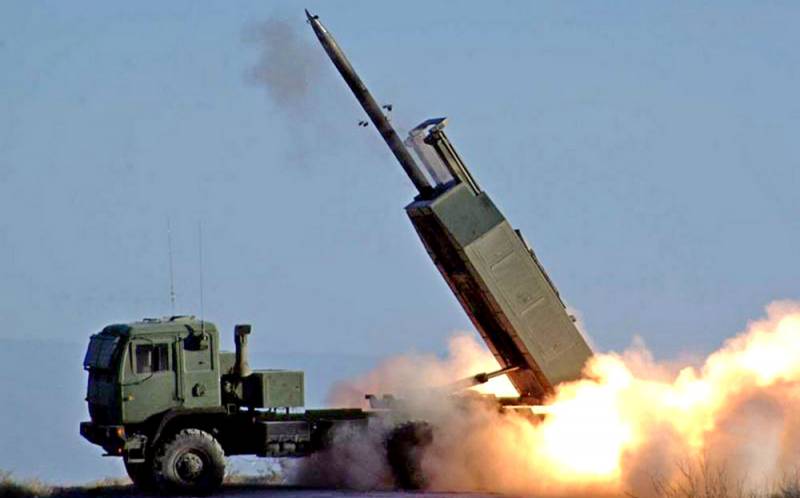 Over the past three years, Poland has ordered at least $ 10 billion worth of products from the US defense industry.
economic
and the financial newspaper La Tribune.
Poland more than anyone and ever deserves the nickname "51st US State". As a member of the European Union, this country stubbornly continues to purchase primarily American weapons.
Poles spending on the US military
machinery
in many respects contradict the words of the Polish Prime Minister Mateusz Moravecki, who said during the visit of Emmanuel Macron to Warsaw in early February that he wants to develop the defense industry in Europe.
It is clarified that by 2035, Poland, as part of its plan for the modernization of the armed forces, intends to allocate about $ 133 billion, primarily for the purchase of new weapons and equipment.
American industrialists can already rub their hands ...
- consider in the publication.
More recently, in early March 2020, Washington granted Warsaw's next request for the purchase of 180 anti-tank missiles and 79 launchers for them manufactured by the American companies Raytheon and Lockheed Martin. The deal amounted to $ 100 million.
The publication recalled that on December 20, 2019, Polish special forces in the presence of their president Andrzej Duda received four American Sikorsky S-70i Black Hawk helicopters, ordered in January 2019.
The conservative Polish government considers Washington its main ally, and therefore wants to increase the presence of American troops on its land. President Duda even signed a bilateral defense agreement with the United States in September 2019.
Poland also "offered" itself, without any bidding or compensation, in the form of a buyer of 32 F-35 fighters, which will be delivered in the period 2024-2030. The value of this transaction is $ 4,6 billion, but may increase to $ 6,5 billion.
Warsaw did not bypass the missile area and air defense. In February 2019, the United States and Poland signed a contract for the supply of 20 American HIMARS mobile missile launchers for $ 414 million. Before that, in March 2018, Poland bought the American Patriot missile defense system for $ 4,75 billion. The supply of two batteries is scheduled for the end of 2022.
In addition, in November 2018, the US Department of State approved the sale of 150 air-to-air (AMRAAM) AIM-120C-7 medium-range missiles to Poland for $ 250 million. And even earlier, in 2016, Poland "rang the doorbell" of Washington to order 70 cruise missiles for $ 200 million