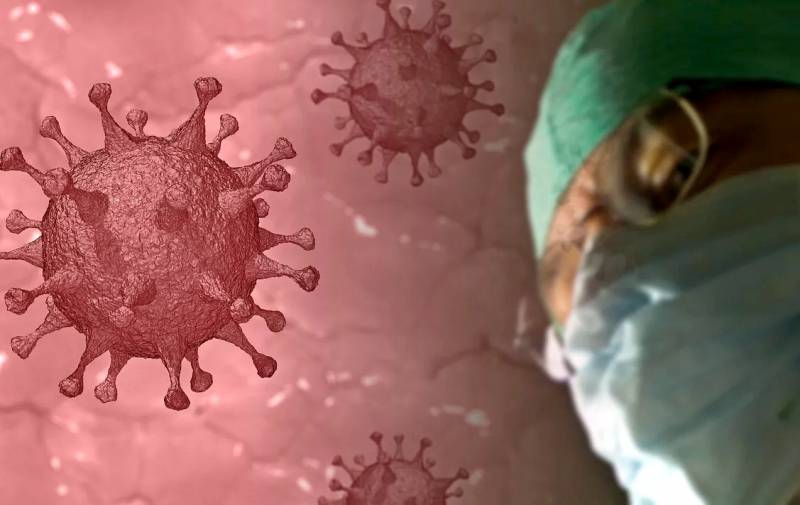 According to the operational headquarters for combating COVID-19 under the Government of the Russian Federation, 24 new cases of coronavirus infection were registered in 500 regions of Russia per day.
Over the past day in Russia confirmed cases of coronavirus infection COVID-19 - 500 in 24 regions
- said in a statement.
At the same time, the death toll increased by 8 and reached 17.
Earlier, the State Duma approved a law giving the Government of the Russian Federation the authority to introduce an emergency regime throughout Russia. Along with this, a law was passed on fines for healthy people in violation of the quarantine. So, if a citizen violated the regime, he faces a fine in the amount of 15 to 40 thousand rubles.