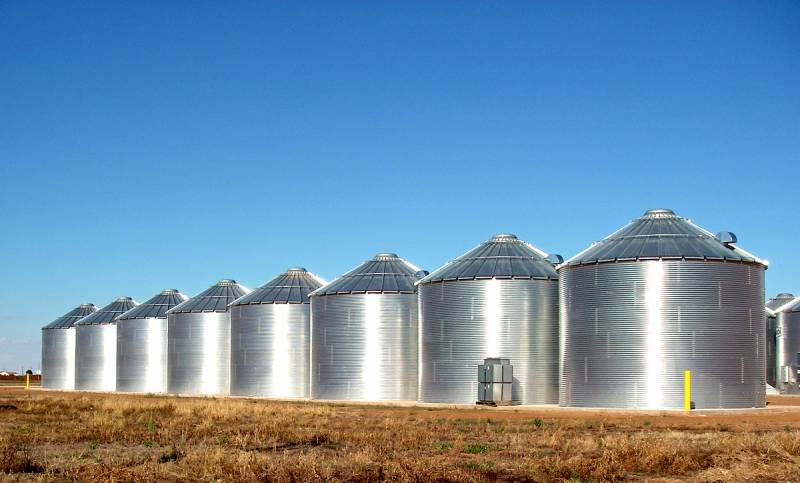 The world is threatened by a lack of food, and in some cases hunger is possible, writes Finnish Kauppalehti. The newspaper claims that disruptions in the supply of industrial components is a trifle compared to how COVID-19 breaks global "food chains".
As in other industries, food production on a global scale is networked: a chain reaction easily arises. According to FAO, the Food and Agriculture Organization of the United Nations, coronavirus has an active impact on the food industry on an appropriate scale. The consequences are already visible.
The world is talking about food protectionism. Food stocks are now accumulated by both states and individual consumers. So, because of "food protectionism," the United States is already restricting agricultural exports. At the same time, Russia also imposed restrictions on the export of grain and rice.
Also, in many regions, agriculture depends on the seasonal labor of migrants from other countries. Now there is a risk that these crops will remain rot in the fields.
When there are no offers, prices rise. Hunger is growing in combination with food protectionism - especially in countries that are poor and dependent on food imports

- emphasizes the Finnish edition.