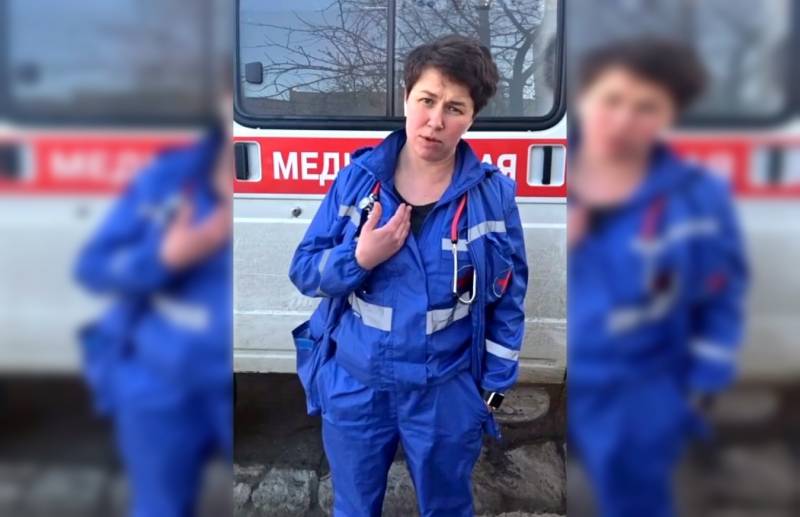 The lack of understanding by individual citizens of the need to be at home during the quarantine announced by the authorities was the reason for the video message recorded by one of the Russian doctors and distributed on social networks.
In the video, the female doctor, apparently, the ambulance team employee explains why quarantine should really be treated as self-isolation, and not see in it an excuse to "go to barbecue:
While you are driving and eating kebabs with your friends and walking arm in arm in the park, because the weather is fine and the sun, the epidemiological situation is heating up.
The physician reports that the coronavirus has already mutated and now affects not only the elderly, but also people of middle and even young age.
According to her, non-compliance with self-isolation will lead to an increase in the threshold of incidence and even more stringent quarantine by the state.
What will happen because of this hard quarantine? Most of you will lose your job, small and medium-sized enterprises will close, and as a result, after a month or two, there will simply be nothing people to eat
- warns the woman.
And this, according to her, will lead to an increase in crime and even tougher measures by the state.
At the end of his treatment, the doctor calls on Russians, and especially young people:
Finally turn on your head and sit home! Take your old people home and sit yourself.
After that, she recommends the use of personal protective equipment and notes that if quarantine is respected over the next two weeks, the epidemic may decline.