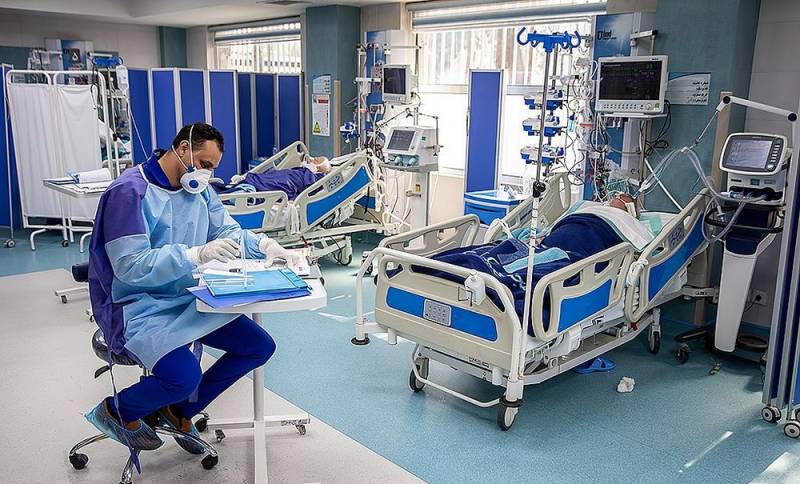 The fear of getting sick as a result of coronavirus infection causes Iranians to resort to a remedy that is as deadly as the disease.
According to Iranian media, to date, 300 people have died and more than 1000 have been hospitalized after drinking homemade alcoholic beverages, which they used as a means of preventing coronavirus.
Since the massive sale of alcohol is prohibited in Iran, only a substitute for alcohol is available to the general population, which is produced and sold underground.
The surge in alcohol consumption, which is beyond the scope of Muslim culture, in the Islamic Republic began after rumors and publications appeared on the background of the spread of coronavirus that alcohol can prevent the infection of COVID-19.
Norwegian clinical toxicologist Knut Eric Hovda, studying methanol poisoning, during an interview with the British publication Mirror, suggested that the statistics of poisoning in Iran could be artificially underestimated and added:
The virus spreads, and people, when they see many deaths around, are even less aware of the fact that, in addition to the coronavirus, there are other dangers.
Recall that Iran is one of the most affected countries at the junction of the Near and Middle East: 41 cases of coronavirus infection were detected in the republic, 495 people died.