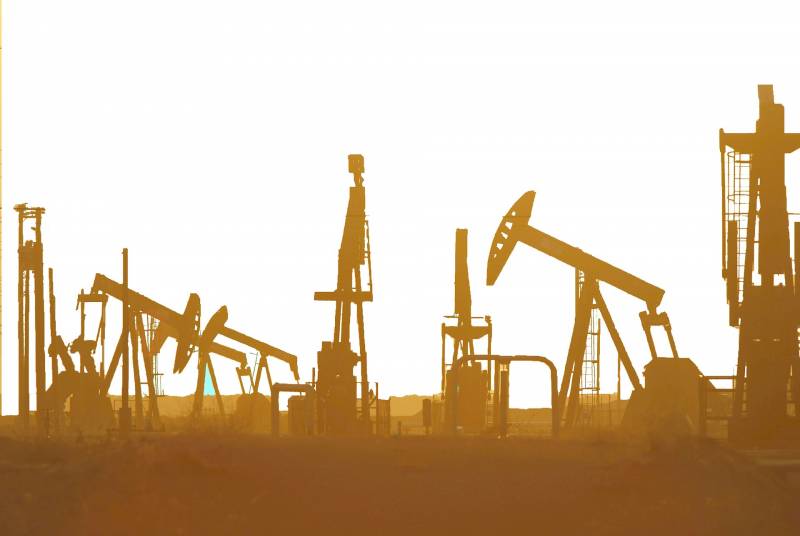 The oil industry in Saudi Arabia is experiencing considerable problems due to low prices for raw materials, the Pakistani newspaper The Nation (nation.com.pk) writes.
So, the United States, Europe and even India are already refusing to buy Saudi oil, including at its present value. The reason is simple: not enough storage space.
At the same time, Russia was able to partially repel losses in the European direction by deliveries to China, which began to recover from the epidemic.
Riyadh has the prospect of becoming a "pure debtor" in the near future, and even oil prices above $ 80 per barrel will not help out the monarchy.
Earlier this week, Bloomberg warned that declining oil revenues could lead to an "unthinkable balance of payments crisis" for Riyadh and put an end to many years
policy
countries to peg their currency, rial, to the US dollar
- reported in the text of the Pakistani edition.
At the same time, the United States can put pressure on Saudi Arabia to return prices to a level acceptable to the American shale industry.
At the same time, Moody's expects stabilization of world prices for black gold before the end of 2020 at the level of 40-55 dollars per barrel, and in 2021 - up to 50-55 dollars per barrel against the background of renewed growth in the world
economics
.