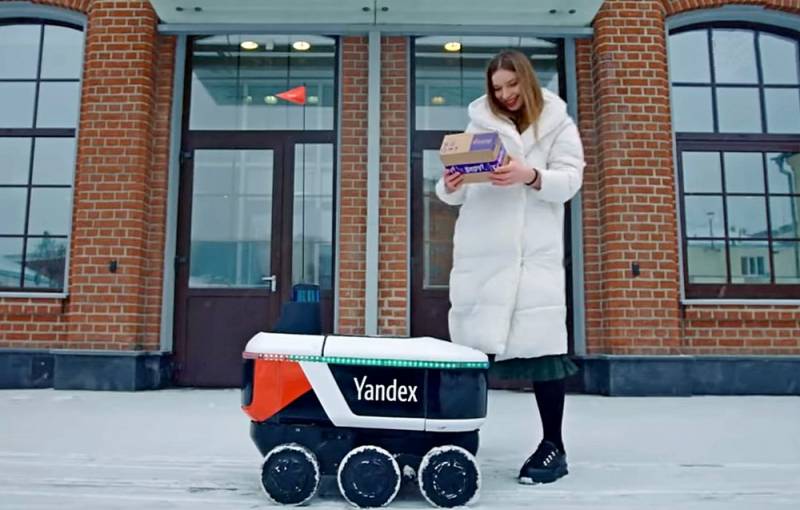 The coronavirus pandemic and the oil crisis put humanity in a difficult position. In this regard, many media outlets publish disappointing forecasts for the future. In particular, it is often said that we will simply return to the 19th century. However, there is another scenario in which our country has good prospects.
If we turn to history, it becomes obvious that each of the crises that occurred earlier brought not only chaos and devastation, but also became a catalyst for the further development of mankind, primarily technological. For example, almost all advanced
Technology
, which are firmly entrenched in our daily lives, are of military origin.
Apparently, the new impetus for the industrial revolution this time is not the war, but the coronavirus pandemic. And this means that in the first place, progress will concern genetics and biotechnology. After all, regardless of whether COVID-19 is a weapon or not, it is obvious that humanity needs protection from the emergence of such threats in the future.
By the way, our country has already taken the first steps in this direction. On December 31, 2019, a presidential decree was published according to which the state corporation Rosneft was involved in the development of genetic technologies. Moreover, one of the goals of the program is precisely the prevention of biological threats.
However, this is not all. Russia is actively developing unmanned technology. Serious successes are in agricultural production. The IT sphere does not stand still.
Returning to the situation with the coronavirus and the oil crisis, we can agree that the world will never be the same again. But our country has every chance to enter the new technological era as a leader.