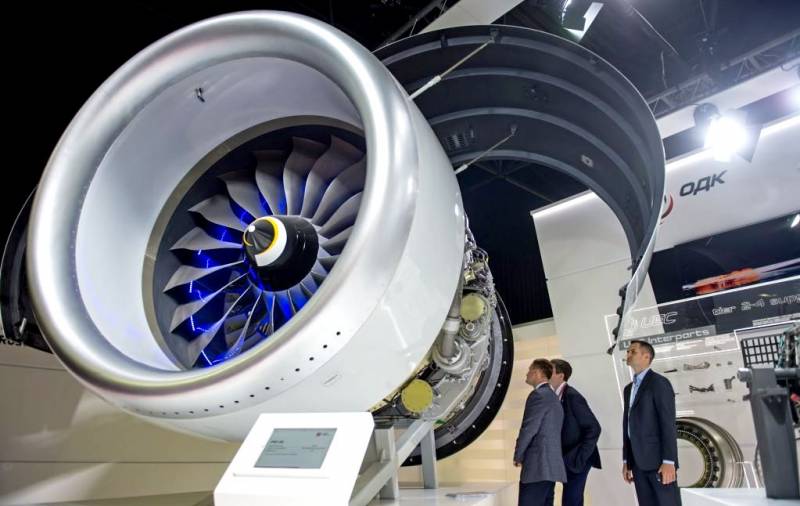 For the first time since the 1980s, the serial production of an aircraft engine, completely consisting of Russian components, started. At the beginning of this year, the Irkutsk aircraft plant already received two ready-made PD-14 units for installation on the domestic medium-range passenger aircraft MS-21. The executive director of Rostec Oleg Yevtushenko told about this the day before.
The development of the "14 Tons Perspective Engine" started in 2008. The domestic unit PS-12 was taken as the basis. Assembly of the demonstrator began in 2012. In 2015, the PD-14 was installed on the IL-76LL for flight tests, and already in 2018, the domestic engine passed certification.
Recall that this power plant belongs to the family of turbofan engines with a take-off thrust from 9 to 18 tons. PD-14 is intended to be installed on the "21st Century Mainline Aircraft (MS-18). At the same time, more powerful modifications, such as the promising PD-214R, in the future can be used on the Tu-96, IL-300-96 and IL-400-XNUMXT.
The leading manufacturer of the domestic engine is UEC-Perm Motors JSC. It is worth noting that the PD-14 has several advantages over similar power plants. For example, the specific fuel consumption in cruise mode is 15% less than that of competitors, and the cost of the life cycle is 20%.