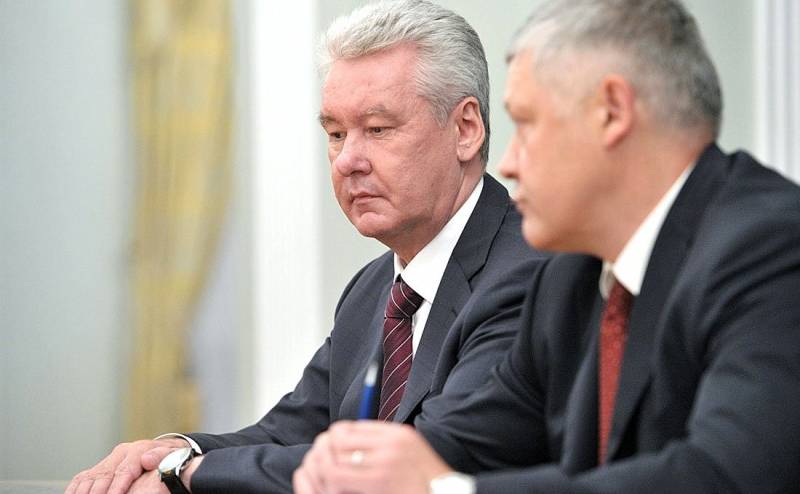 The mayor of the Russian capital, Sergei Sobyanin, announced the introduction of special measures that are designed to help combat the spread of the coronavirus COVID-19. A universal isolation regime is being introduced in Moscow.
Starting March 30, residents of the city will be prohibited from leaving their homes unless absolutely necessary. The reasons for going outside are: applying for emergency medical care, going to work and back home, making purchases at the nearest grocery store or pharmacy, walking your pets within a radius of 100 meters from the house, and also throwing out household garbage.
Moreover, according to the mayor, in the coming days a special regime will be introduced in the Russian capital, which will include a ban on finding a person outside the house without special permission. It will be issued by the Moscow government in the prescribed manner.
Sobyanin added that the city's authorities intend to tighten control over citizens' compliance with the home regime.
All of the above measures are also valid for the Moscow region.