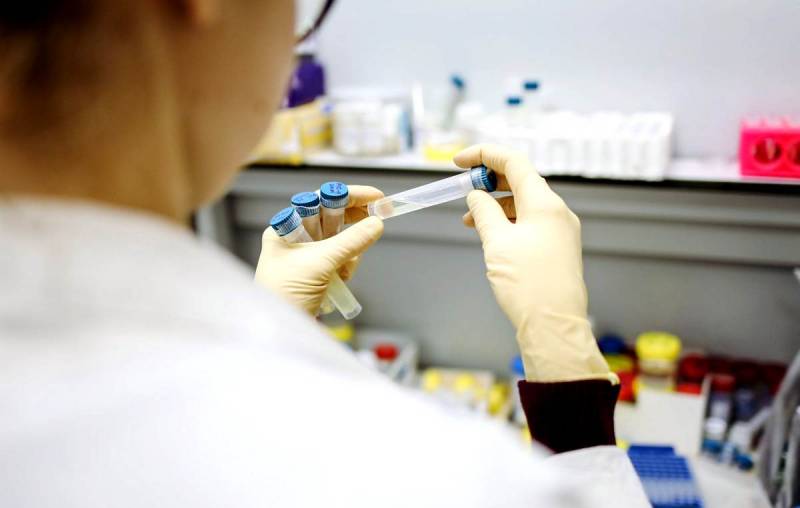 Scientists from four countries intend to test whether a vaccine against tuberculosis (BCG) can activate the human immune system, allowing it to better fight against coronavirus infection COVID-19. This is reported by Science, a weekly journal of the American Association for the Advancement of Science.
It is specified that the study will be attended by doctors and nurses, who are at greater risk of getting an acute respiratory disease (ARI). In the coming days, the first trials in the Netherlands should begin. They will attract 1000 health workers from eight hospitals. One of them will be given a real BCG, while the other will be given a placebo.
It is noted that BCG is made from a strain of weakened live bovine tuberculosis bacillus (Mycobacterium bovis), which has almost lost virulence for humans, being specially grown in an artificial environment. This is now the only tuberculosis vaccine available. It is safe, cheap and requires only one injection. In many countries of the world it is considered as a life-saving and important element in the fight against tuberculosis.
At the same time, it is known that BCG can increase the ability of the immune system to fight pathogens, in addition to tuberculosis. For example, earlier Danish researchers Peter Aabi and Christina Stabell Benn, living and working in Guinea-Bissau, published the results of their clinical trials. In their opinion, BCG prevents about 30% of cases of infection with any known pathogen, including viruses, in the first year after its introduction to humans.
In turn, in 2014, the World Health Organization (WHO) stated that it estimates the reliability of the results that BCG reduces the overall mortality rate in children as "very low." Moreover, already in 2016, WHO gave a more positive conclusion, but indicated the need for randomized trials.
It should be recalled that in Russia this vaccine is given to all newborns, since the country has a relatively high risk of contracting tuberculosis (compared to a number of Western countries where such a vaccine is not given). Probably, the reason for the low incidence of Russians COVID-19 can be dictated by this fact.
Of course, this is just an assumption. However, the desire of four countries at once to test this theory in practice makes us draw the appropriate conclusions.