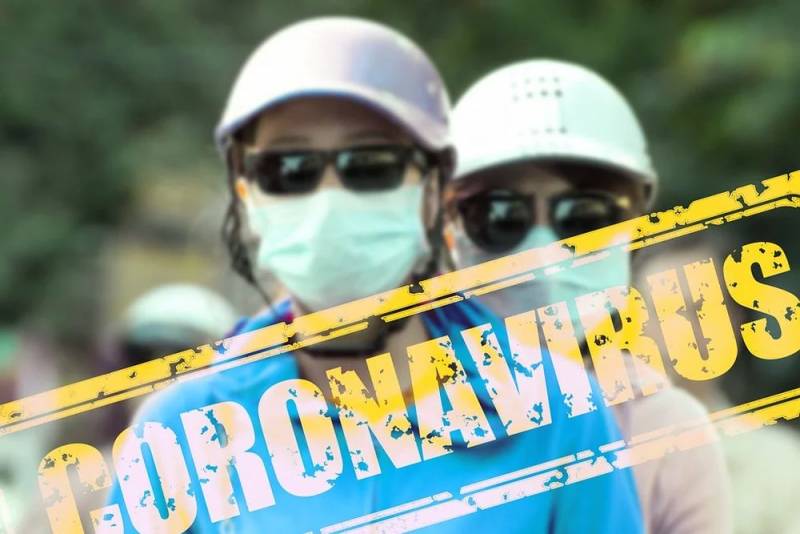 Chinese authorities have informed the international community that they have managed to stop the spread of coronavirus infection COVID-19 in their country. This was stated by the official representative of the State Committee for Health Mi Feng.
As of March 28, the number of confirmed cases of infection with the infection is less than three thousand
he said at a press conference.
To date, 81443 infections have been recorded in mainland China. 3300 people died. 75 576 people recovered. Thus, there were only 2567 sick people left.
About the situation in Hong Kong and Macau, he did not say anything. But there the situation was controlled before that.
We remind you that at the end of December 2019, the Chinese authorities informed the World Health Organization (WHO) that an outbreak of previously unknown pneumonia was recorded in the Chinese city of Wuhan (Hubei Province). In mid-January 2020, all of China was quarantined. The causative agent of the disease was the new SARS-CoV-2 coronavirus, which causes dry cough, shortness of breath, shortness of breath, and an increase in body temperature.
Currently, the number of infected COVID-19 on the planet is rapidly approaching 700 thousand people. About 32 thousand people have already died. Almost 153 thousand people recovered.