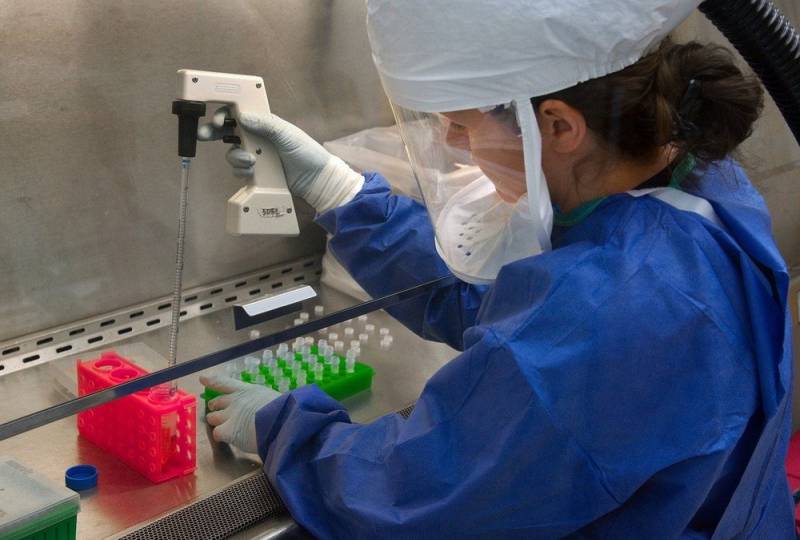 The Chinese and French experience helped the specialists of the Pharmaceutical Protection Research and Development Center develop a domestic remedy for the treatment of coronavirus infection.
According to the press service of the Federal Medical and Biological Agency, the new drug was created on the basis of mefloquine, a drug that has been used and has proven itself in the fight against malaria.
The head of the FMBA Veronika Skvortsova described the new drug as follows:
The drug with high selectivity blocks the cytopathic effect of coronavirus in cell culture and prevents its replication, and the immunosuppressive effect of mefloquine prevents the activation of the inflammatory response caused by the virus. The addition of macrolide antibiotics and synthetic penicillins not only prevents the formation of a secondary bacterial-viral syndrome, but also increases the concentration of antiviral agents in blood plasma and lungs.
According to her, the characteristics of the new drug suggest that it will provide effective treatment, regardless of the severity of the patient's condition.
In addition, agency experts will develop a scheme for the safe prevention of coronavirus infection, which will be based on the use of mefloquine.
Coronavirus treatment and prophylaxis regimens using the new drug will be included in the new guidelines of the RF Ministry of Health.
Meanwhile, Russian Prime Minister Mikhail Mishustin signed a decree according to which from March 30, Russia will completely suspend traffic through automobile, rail, pedestrian, river and mixed border crossings, including the land section of the Russian-Belarusian border.