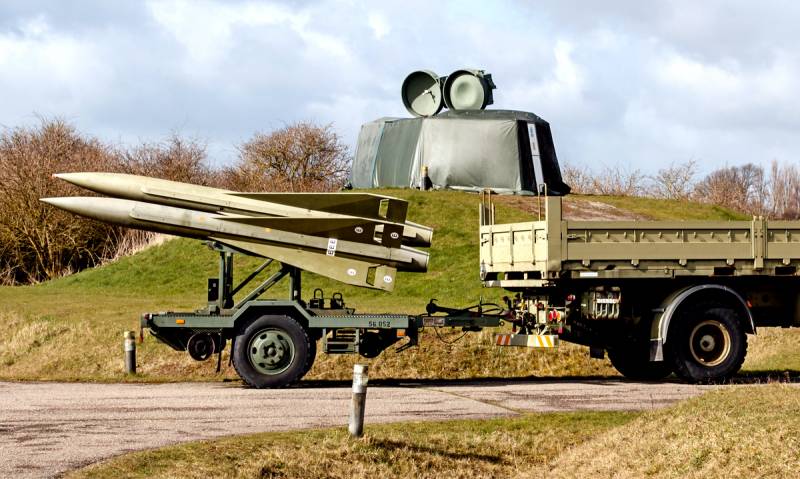 Despite the agreements reached with Russia, the Turkish army is transporting its units and weapons to Syria to strengthen the existing contingent there.
Of particular surprise is the arrival of Turkish anti-aircraft systems MIM 23 Hawk in Idlib, the video of which appeared on the network. These air defense systems are designed to destroy aircraft and intercept missiles during flight.
If the Turkish army is going to fulfill its part of the agreements and disarm or destroy terrorist groups in its area of ​​responsibility, then why does it need anti-aircraft systems?
After all, the militants of even the most numerous and best equipped groups in this region of Syria are armed with neither combat aircraft nor missiles.
In a video shot by one of the eyewitnesses, one can see at least a battery of Turkish MIM 23 Hawk anti-aircraft missile systems with support vehicles that secretly move along the road in Idlib.
Consequently, it can be assumed that Ankara is not going to fully implement the agreements with Moscow, but is set to confront the units of the Syrian Arab army, which are conducting a sweep of the province from militants.
And this means that in the near future we should expect the start of the next round of escalation in Idlib.