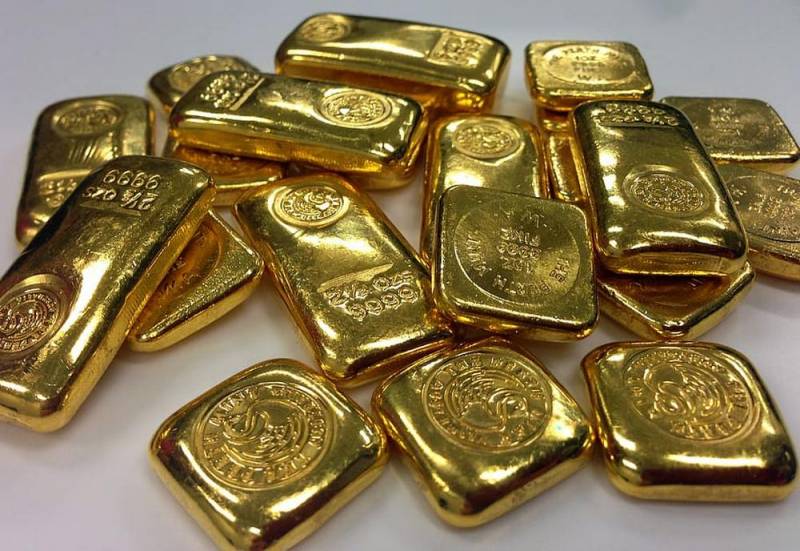 The pandemic raging in the United States led to a surge in demand for gold in the country, which led to a shortage of bullion and coins among American bankers.
The lack of gold in the vaults led to the fact that dealer banks involved in the sale of this precious metal began to close.
Closed even the famous Swiss bank Credit Suisse, which began trading in gold bullion in 1856. The bank management made a public statement in which it asked not to disturb the credit institution in this regard.
It would seem that, with the enormous gold reserves stored at Fort Knox, Washington could have brought down a wave of demand. However, current legislation does not allow the sale of these stocks in the free market.
Gold shortages in the country forced American bankers to seek help from the Royal Canadian Mint. But Canadians were not able to provide assistance: the coronavirus factor was added to the gold shortage - the mint employees were sent home for an indefinite time.
In connection with the cessation of international air transportation, it became impossible to deliver gold from South Africa and Peru, from where precious metals were brought in safes in the amount of not more than five tons before the pandemic.
Considering that the situation with coronavirus in the USA and in the world is far from stabilization, it is difficult to predict when American banks will again be able to fully satisfy the demand for gold.