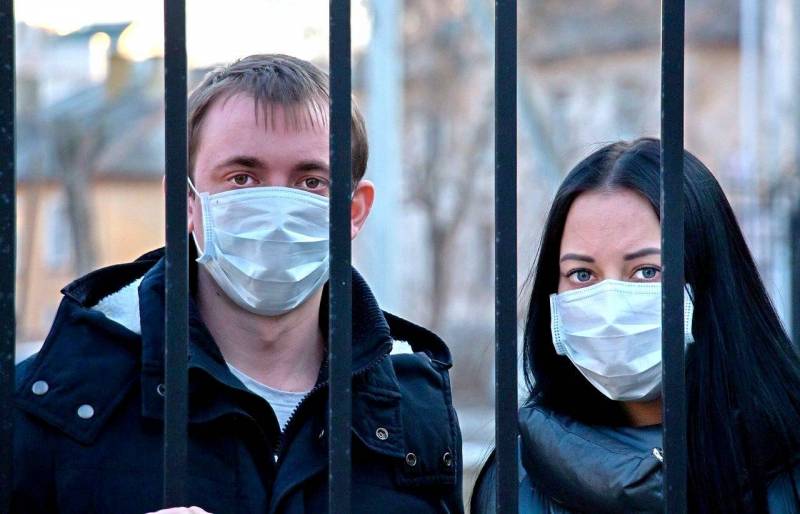 The unwillingness of Muscovites to comply with the recommendations of the World Health Organization may lead to the rapid spread of coronavirus in the capital of Russia.
This statement was made by the representative of WHO in the Russian Federation, Melita Vujnovich, speaking at the online forum "The Next 20 Years".
I drove through Moscow, and it hurts me. A distance of two meters people do not observe. Three friends are coming - and together, not knowing if they have a virus or not. But you can't do that. It is necessary to observe a distance of two meters. This rule cannot be ignored. The epidemic is picking up speed, it's like a race
- quotes a representative of an international organization
RIA News"
.
If you do not follow the rules, in a very short time we will have a huge number of cases
She emphasized.
Recall that the outbreak of coronavirus COVID-19 in Chinese Wuhan quickly spread throughout the world, and on March 11, WHO was forced to recognize it as a pandemic.
Thanks to the decisive actions of the Russian government, the situation in the country is relatively favorable: 1264 cases (817 of them in Moscow) of coronavirus were detected, 49 people recovered, four died.
However, to prevent the further spread of the infection, Russians should still heed WHO's warnings and follow the recommendations of doctors.