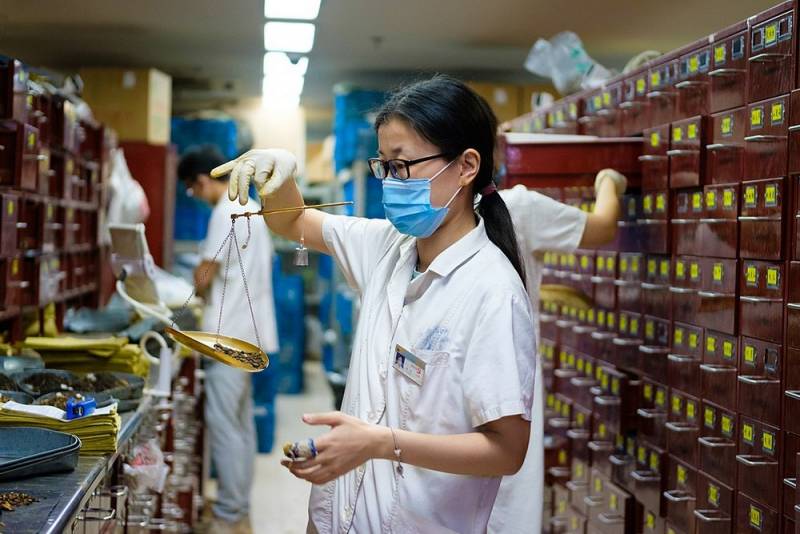 Chinese epidemiologists who were the first to deal with the spread of coronavirus are today one of the most experienced specialists in the fight against this infection.
During the teleconference, doctors from the Middle Kingdom shared their experience and best practices with colleagues from the United States, where the epidemic has become rampant.
Leading Chinese virologist Zhong Nanshan, whose authoritative opinion is now listened to by doctors around the world, shared several secrets to fighting the infection.
He said that the most contagious are patients who develop symptoms of coronavirus very quickly. It is this category of patients that needs priority isolation. On the contrary, for whom the incubation period lasts long enough, they pose the least danger to others.
To successfully combat the epidemic, the expert also advised to ensure constant and active air circulation in hospitals and public places. According to him, this can dramatically reduce the rate of spread of coronavirus. That is, the more often the room is aired, the less likely it is to get infected.
In addition, Chinese doctors shared with the American recommendations developed during the fight against coronavirus in Wuhan, which became the source of the disease and its epicenter in China.
Wuhan, the most affected during the epidemic, is already preparing to remove quarantine and return to its normal life, which was before the epidemic began. Today, the metro will resume work there, and the removal of insulation from the city is scheduled for April 8.