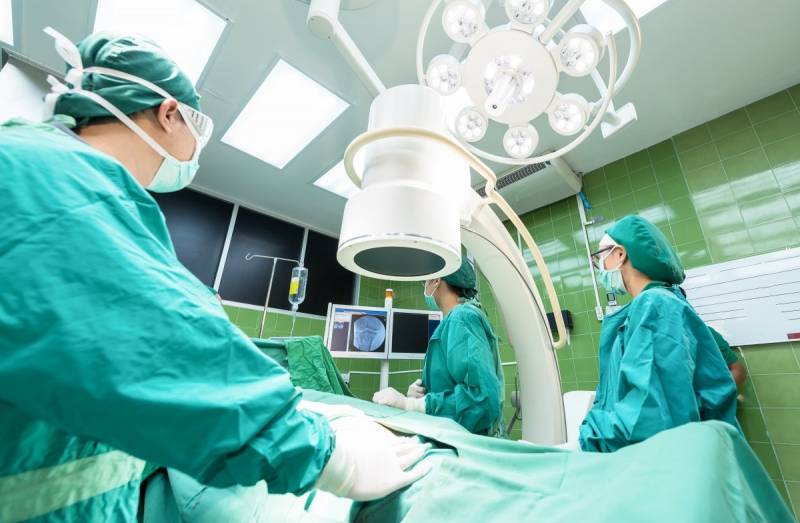 In an attempt to justify the miscalculations of their own doctors made in the fight against the spread of coronavirus, German journalists are trying to denigrate the Russian health care system.
In the electronic version of the weekly newspaper Die Zeit, material appeared in which the authors, relying on the speculations of the Russian opposition, try to convince their readers that Moscow is hiding the true size of the epidemic, attributing the death from coronavirus to pneumonia.
While Italy and Germany in their statistics reflect all the victims who were infected with coronavirus, Russia chose a different path
- the newspaper writes.
The media indicates a case that occurred in Moscow on March 19. A 19-year-old woman infected with COVID-79 virus died in the Moscow Infectious Disease Hospital No. 2. However, the officially declared cause of death was a detached blood clot.
Surprisingly, in their article, German journalists do not rely on official information or the opinion of the relevant community, but on a statement by Anastasia Novikova, who is close to Alexei Navalny, who is an ophthalmologist and concurrently chairman of the Alliance of Doctors trade union.
Novikova with enviable regularity reports that the Russian authorities conceal the facts of infection of the population with coronavirus, passing them off as "ordinary pneumonia".
Before publishing the material, the editors of Die Zeit should ask what Madame Novikova is, who publishes this "sensational" information.
The Alliance of Doctors, as well as its leader, have been repeatedly convicted of spreading false information, as well as scandals with the aim of earning more fame in the opposition.