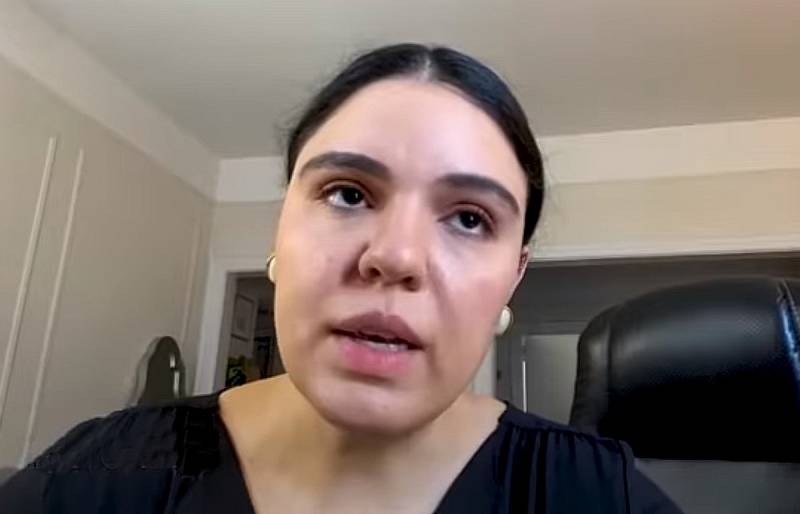 The coronavirus epidemic has become a test of the strength of the health care system in the United States, which, according to the Americans themselves, is the best in the world. And, it seems, she did not pass this test.
A video appeared on the network in which a doctor from New York, Liza Tversky, talks about the difficulties that the city faced after the outbreak of the coronavirus.
What is happening in New York hospitals is just awful. It's even hard for me to find the words to describe it
- the American doctor begins his story.
According to her, New York physicians never prepared and did not expect such a thing to happen in the USA.
Liga Tversky notes that the city was in a panic. Millions of residents are trying to pass tests for the presence of coronavirus, but the hospitals do not have the right amount to provide everyone.
We don't have enough ventilation devices, because of this, people die
She continues.
Lack of knowledge about coronavirus, lack of qualified personnel, lack of equipment - this is what American medicine had to face.
As a medic, she gives a recommendation:
The main thing that you can do for yourself, for those around you, for your family, for the entire human civilization is to isolate yourself.
In conclusion, Liza Tversky urges everyone to follow the measures recommended by doctors: to avoid any contact with other people, to observe hygiene and to use protective equipment - masks and gloves.