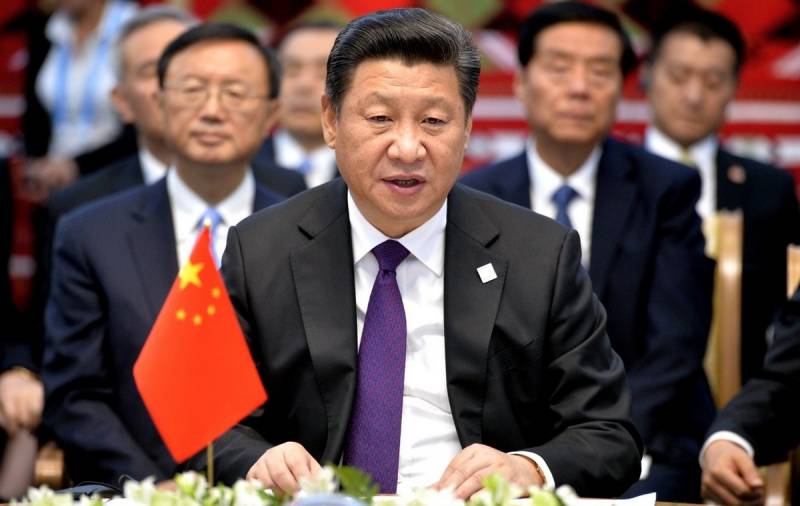 The Indian website Indian Defense News reported on the appearance on WeChat (an internal Chinese WhatsApp controlled by the government) an anonymous letter calling for a coup in China.
According to the publication, the letter calls on the Chinese Communist Party to convene a congress at which it is necessary to remove Xi Jinping from power and hold him accountable for the coronavirus epidemic. It was she who led to the shock
economics
countries and almost completely stopped exports.
The following letter accuses the President of the PRC:
Since Xi Jinping came to power, China's relations with other countries have deteriorated. We have gained enemies all over the world, spoiled relations with the USA. Regardless of the current situation in the country, China spends a lot of money on the same Africa. How reasonable are these expenses in the context of the development of international relations?
The author of the publication is the journalist from Hong Kong Chen Ping, although he himself categorically denies any involvement in his writing.
The appearance of the letter gave the Chinese opposition an opportunity to criticize Xi Jinping.
Commenting on an anonymous letter, the famous dissident Xu Zhiyong wrote to the Chinese leader:
You are not Putin, and certainly not Trump. You consider yourself a fan of the Cultural Revolution (ideological
политическая
campaign in China launched by Mao Zedong - approx. ed.), but you are not truly "left." You are inclined toward militant nationalism, but you are not a hawk either. You are a big "nothing."
In conclusion, it is worth noting that the appearance of such throws in is unlikely to somehow affect the situation in the country and shake the position of the head of the PRC.
At the same time, we note that yesterday, mass clashes occurred on the border of the Chinese provinces of Hubei and Jiangxi. Residents were unhappy with the ban on movement due to quarantine.