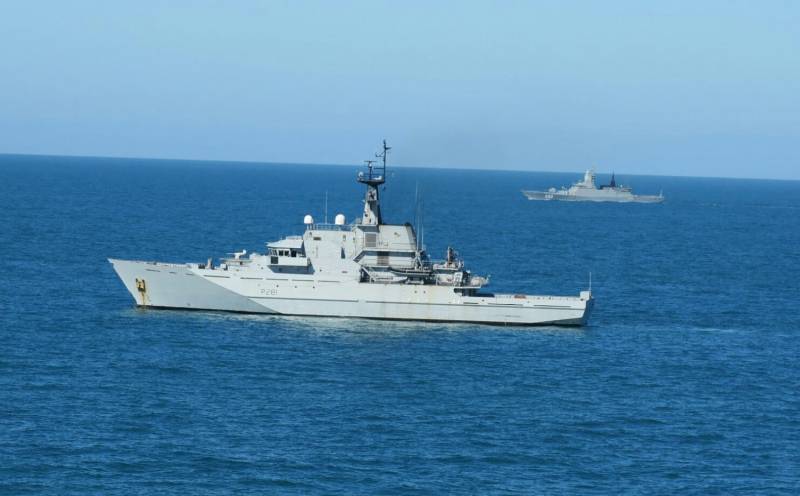 The regular appearance of ships of the Russian Navy in the English Channel (as the British call the English Channel) "keeps the British Royal Navy in good shape".
As follows from the material published by The Guardian, this month, at the time of the exacerbation of the coronavirus epidemic in the UK, seven Russian military vessels were detained in the strait to monitor the British fleet.
The publication, referring to sources in the military department, reports that the high activity of the Russian Navy in this region is a response to NATO exercises in Europe, and not a test of the British combat readiness in an epidemic.
The report also said that after the discovery of a group of Russian ships consisting of two frigates, three corvettes and two landing ships, the Royal Navy had to attract four of its frigates for surveillance.
Recall that in mid-March, the Alliance planned to conduct the Cold Response military exercises in Norway, in which 2000 troops from the UK were to take part.
However, on March 11, the NATO leadership decided to cancel the exercises so as not to jeopardize the military and not provoke the further spread of the coronavirus.
Previously we
wrote
that the flights of strategic Tu-160 bombers near NATO countries in Poland were regarded as Russia's desire to test the alliance's defenses in an epidemic.