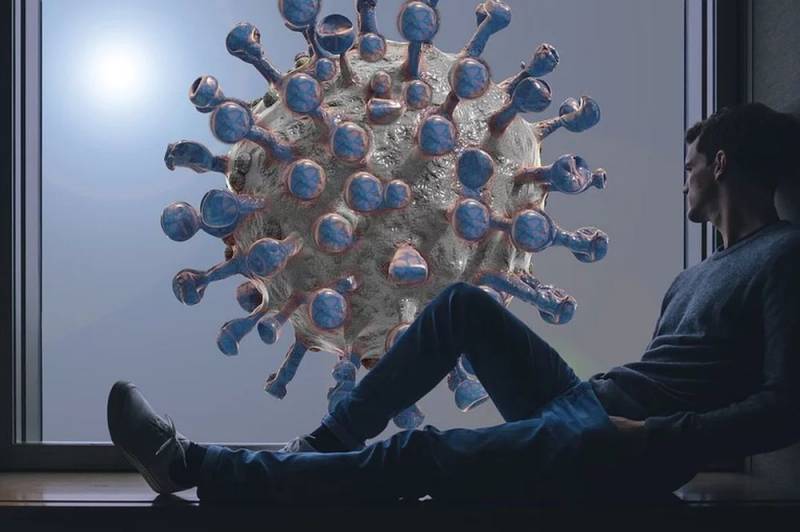 Against the backdrop of the rampant epidemic of the dangerous coronavirus infection COVID-19, several predictions appeared simultaneously. They talk about various scenarios, but they all involve the deaths of millions of people.
For example, on March 26, 2020, expert virologist, director of the Besancon Research and Research Center, Philip Humbert, at a briefing in Geneva, said that about 50% of the world's population would suffer from COVID-19 to one degree or another.
I have a schedule that I received this morning. According to these data, in most countries the peak of the spread of the virus will reach March 30-31. France has not yet reached its peak, which will be a little later, around March 31. But for most European countries, the peak incidence will be in three to four days
- added the expert.
At the same time, the expert expressed the opinion that from 3% to 5% of infected people will die on the planet. Given that the population of our planet is about 7,8 billion people, it is not difficult to calculate the number of deaths. However, the expert did not explain whether mortality from "strange pneumonia", which began in November 2019, is taken into account.
At the same time, a report from Imperial College London appeared. It states that the COVID-19 pandemic could take lives from 40 million people by the end of 2020, if not for preventive measures that prevent the spread of infection.
Researchers believe that ignoring security measures would lead to a worse development of the situation. In this case, 7 billion people or 90% of the world's population would be infected. At the same time, the number of infected would be halved, with a 40% reduction in contacts for children, young and adults, and 60% for the elderly.
The study emphasizes that the pandemic is planetary in scope. But poor countries will lose significantly more people than developed ones.