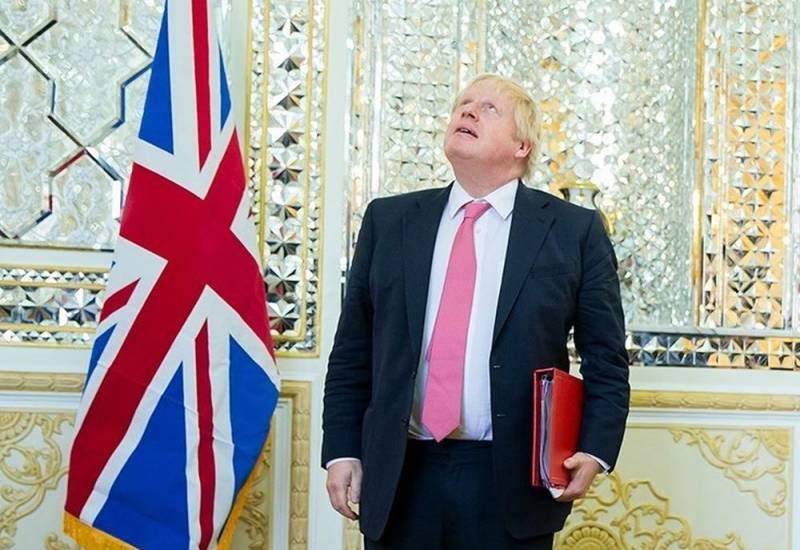 British Prime Minister Boris Johnson said the analysis confirmed the coronavirus infection with COVID-19. He announced this in his appeal, posting it on his Twitter account.
Johnson said that he passed the test after the appearance of "moderate" symptoms of the disease - fever and constant coughing. He added that he was self-insulating and now works from home. He assured the public that he maintains constant contact with members of the Cabinet and manages the fight against infection in the country, because modern
Technology
allow you to work remotely.
The head of government thanked the British doctors, police, volunteers and all those who help the country in this difficult time to deal with a dangerous infection. He stressed that the UK will be able to defeat the epidemic if all residents comply with the restrictive measures and adhere to the advice of doctors.
Thanks to everyone who does the same as me - works from home, preventing the disease from spreading from house to house. So we will defeat her and we will do it together
- wrote Johnson.
We remind you that on March 25, 2020, it turned out that Prince Charles, the heir to the throne, was infected with COVID-19. Now he is in isolation in his residence in Scotland with "moderate" symptoms.
It should be added that on March 18 and 25, 2020, the 93-year-old Queen of Great Britain Elizabeth II gave not quite traditional weekly "audience" to the Prime Minister. Due to the threat of COVID-19, "audience" was held face-to-face - they talked on the phone.
Currently, in the UK 11816 infected, 578 have died, 135 have recovered.