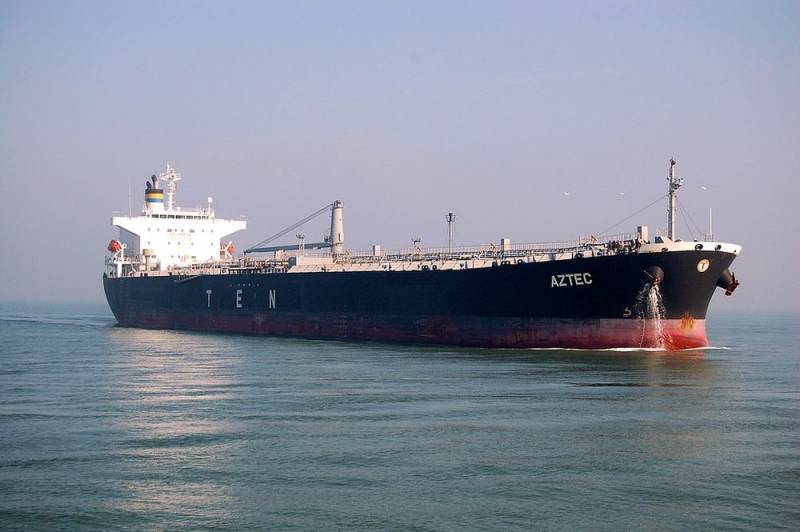 Oil refineries in Europe and the United States began to refuse to purchase additional volumes of oil from Saudi Arabia. And this despite the fact that Riyadh has seriously reduced prices. It is reported by the American newspaper The Wall Street Journal, citing its sources.
The publication notes that in this regard, the Saudis began urgently looking for new buyers for their oil. The current situation is explained by the fact that all existing oil storage facilities are filled with buyers and they simply have nowhere to store additional volumes. So now Riyadh is in a quandary.
It is clarified that the demand for oil due to the effects of coronavirus has fallen even in India, which before that has always been glad to buy any amount of oil at a price lower than market. At the same time, Russia managed to redirect its oil to China on time, which gradually began to recover after the outbreak of the COVID-19 epidemic, and its
economy
started showing signs of recovery.
It must be recalled that before this, Saudi Arabia decided to "move" Moscow to the world oil market, significantly reducing the price of "black gold". Before this, there was a real collapse of the planet's oil market. This happened after the OPEC + deal was broken in early March 2020. But the Saudis did not think enough, and they wanted to take a chance.