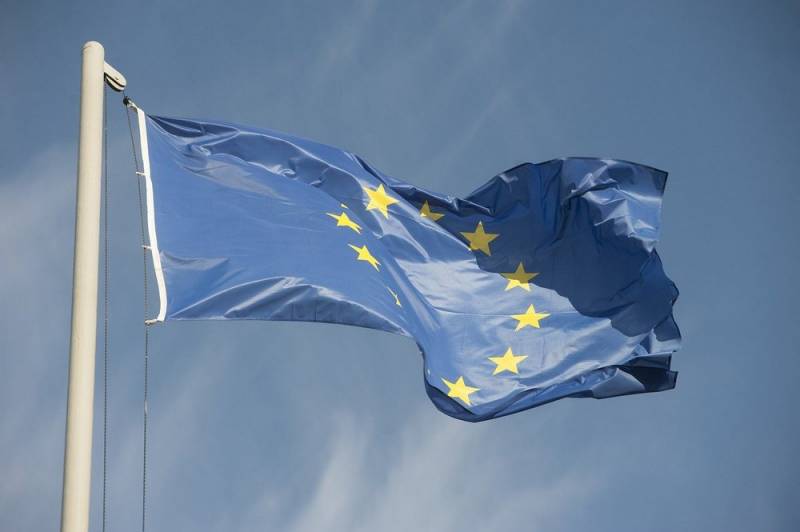 The lifting of EU sanctions against Russia is a matter of time and initiative, which one of the EU countries should take as an example for the rest.
German political scientist Alexander Rahr said that in Europe there is a discussion about the lifting of sanctions, and pressure on the ruling class to eliminate restrictions on Russia is becoming more noticeable. He told about this in an interview with reporters of the publication
"Sight"
.
However, he notes that one should not expect this momentarily, since the situation in Europe is not so catastrophic that the EU leadership has crossed the ideological barriers.
The political scientist believes that Italy could act as the initiator of the lifting of sanctions, out of a sense of gratitude for the assistance provided.
It would be nice if someone took such an initiative. If such a country appears, the issue will be resolved.
- noted Rar.
The political scientist predicts that in a couple of weeks in Europe one should expect an intensification of the topic of lifting the sanctions and draws attention to the fact that for Russia this issue is rather symbolic.
This is due to the fact that it was the sanctions that allowed small and medium-sized Russian businesses to take their feet and replace European imports with their products.
In unison with the words of the German political scientist, the opinion of the director of the Kiev center sounds
political
research and conflict management by Mikhail Pogrebinsky, who believes that it takes several months for the issue of lifting sanctions against Russia to become clear:
If this issue were resolved now, nothing would have changed. Sanctions would not be lifted. A transitional period is needed to realize that the world has changed. He obviously began to change, but the results of the changes can be summarized later.