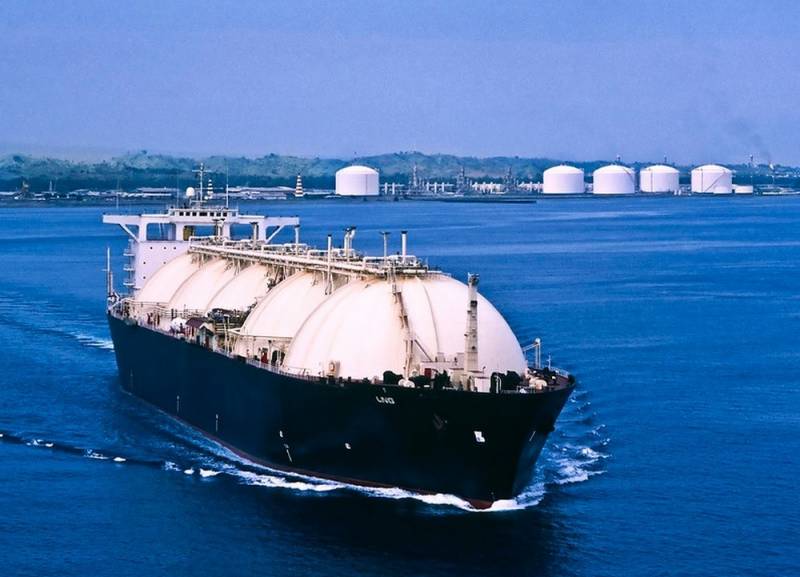 After the outbreak of the global coronavirus epidemic, India was one of the most attractive places for the supply of "blue fuel" and was precisely the buyer who set the price for LNG in Asia.
However, the start of a nationwide three-week quarantine announced by the authorities of the republic provoked a sharp drop in prices for Russian liquefied natural gas in the Asian region.
The price of 128 dollars per thousand cubic meters, which was already considered low, fell even lower - to 103 dollars.
According to the editor of ICIS LND, Ed Cox, the held daily decrease in the spot price for LNG was the largest in the last two years.
He cites the reason for this as quarantine and force majeure declared in India at the LNG terminal Mundra, which was stopped by the owners of GSPC and Adani on March 22.
In addition, Gail, which purchases LNG from Gazprom, announced force majeure in March and April. Representatives of the Indian company said they did not refuse cargo, but warned of the possibility of delays in the reception and payment of incoming volumes.
However, despite such a drawdown in LNG prices in Asia, it remains high compared to Europe, where the cost of a thousand cubic meters of natural gas fell to $ 90.
Recall that a number of rating agencies said that gas prices would remain low over the next two years, which would force top global suppliers to balance on a narrow gap between production costs and sales revenues.