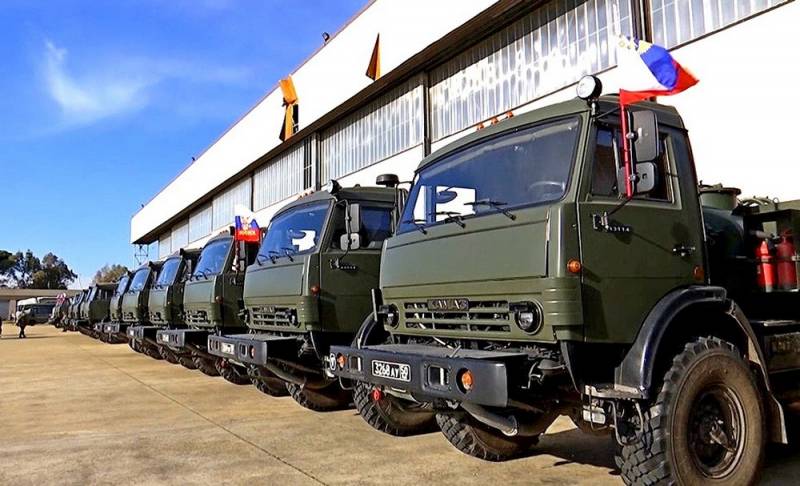 Despite the fact that the majority of Italians enthusiastically accepted the help, there were still ungrateful forces in the republic who tried to denigrate the friendly and purely human gesture of Russia.
La Stampa, published in Turin, published Russophobic material. In it, referring to some "informed sources", the media reported that 80%
equipment
that Russia brought was useless, and the doctors appeared entirely military, in the ranks of majors, colonels and generals.
China, unlike Russia, has supplied Italy with much-needed ventilation devices, medical masks, and other personal protective equipment
- writes La Stampa.
The publication also suggests that among the military arrived there may be specialists in military intelligence.
At the same time, the media suggested that the Italian Prime Minister Giuseppe Conte accepted the help of Moscow in order to strengthen personal relations with the Russian authorities.
The first deputy chairman of the Federation Council committee on international affairs, Vladimir Dzhabarov, responded to the attack of one of the popular Italian media.
In his opinion, such attacks on the part of individual publications in Italy are an element of internal
political
struggle in Italy.
Senator in an interview
NSN
also noted that "La Stampa" behaves inappropriately, because from the warm rooms of the editorial office it criticizes the virologists doing their work, the results of which can only be judged after some time.
We venture to suggest that the attacks of the Italian edition are related to the position of its owners - the US-Italian automaker Fiat Chrysler Automobiles, headquartered in London.
After all, it has long been known: whoever dines with a girl dances her.