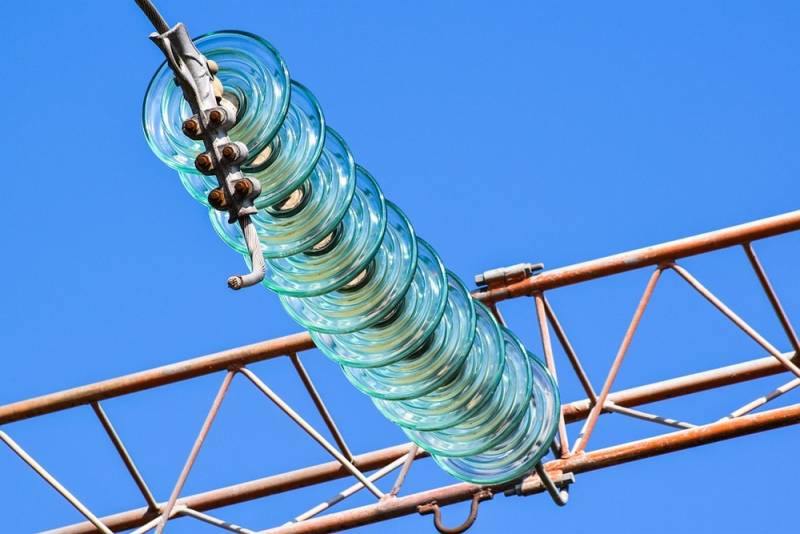 Despite the good-neighborly relations declared by Alexander Lukashenko with Ukraine, Kiev will soon deprive Belarus of access to its energy market.
On the website of the Ukrainian parliament, a deputy from the Servant of the People party, Sergei Nagornyak, on March 24, registered a bill amending the Law of Ukraine "On the Electric Power Market" (regarding the flow of electric energy).
The bill he proposed proposes to "prohibit the commercial import of electricity from states that are not members (parties) of the EU or the Energy Community".
It is easy to guess that we are talking about the import of electricity from Russia and Belarus. But, since Ukraine has long refused Russian supplies, the new bill will hit Minsk exclusively.
The bill provides only
technological
flow, and then only during the transition period: while Ukraine will integrate into the energy system of the European Union.
Given the fact that the ruling party is the initiator, and its members put forward only bills agreed with the real owners of the parliament: Kolomoisky, Akhmetov and a number of oligarchs, there is no doubt that the parliamentary majority will vote "for".