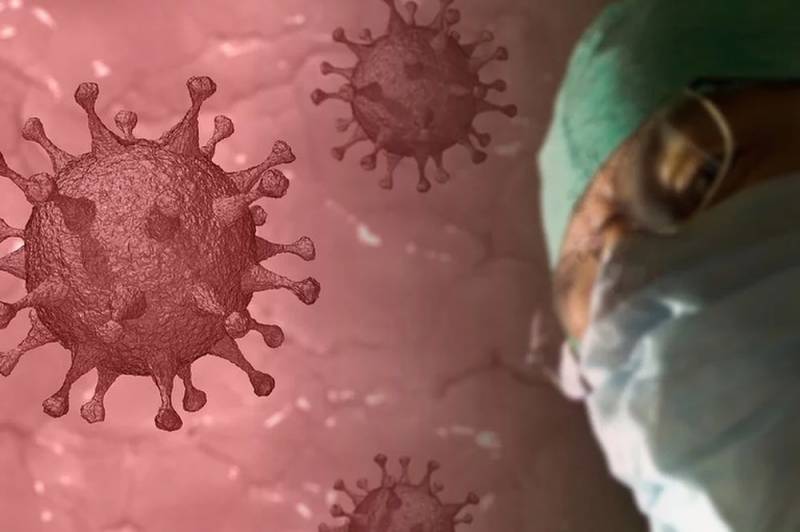 On March 25, 2020, two patients died in Moscow who were positively diagnosed with coronavirus infection COVID-19. The operational headquarters for monitoring and monitoring the situation on coronavirus in Moscow informed the public about this.
It is noted that the deceased were pensioners (88 and 73 years old). They had concomitant pathologies.
Two elderly patients with a positive coronavirus test died in Moscow. Patients 88 and 73 years old were diagnosed in vivo. In addition, they had confirmed pneumonia, had concomitant pathologies
- reported from the capital's operational headquarters.
From the headquarters they recalled the importance of strict observance of the regime of self-isolation. This is vital for older people and those who have chronic illnesses.
Currently, the number of infected in Moscow is 410 people. That is, it increased by 120 people per day. 5 people recovered and the number of such in the capital reached 15.
In general, in Russia, 163 infected were detected per day. The total number of infected reached 658 people. 29 people recovered. 122 thousand people are under surveillance.
We remind you that Russian President Vladimir Putin
acted
with an appeal to fellow citizens, in which he voiced a number of measures to support the population and industry during the epidemic.