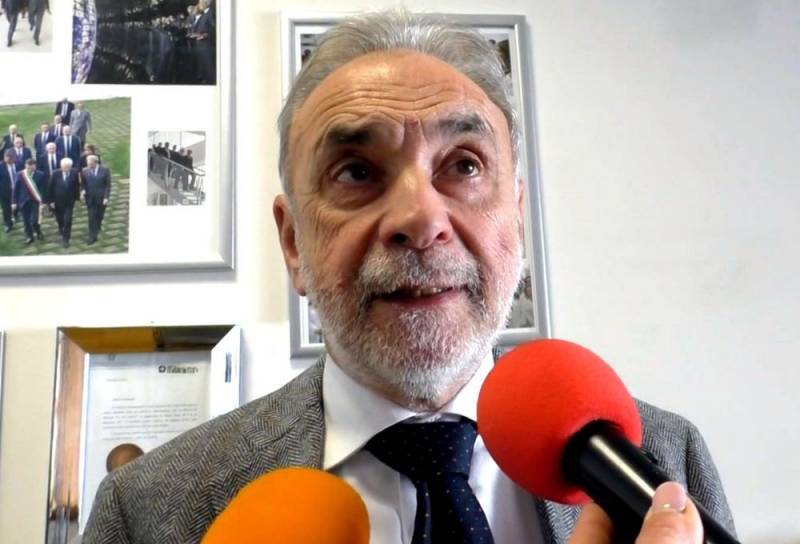 Italian professor, director of the Mario Negri Institute of Pharmacological Research in Milan, Giuseppe Remuzzi, said on the US National Public Radio that the coronavirus infection COVID-19 appeared in Italy before the outbreak in China. It was only called "very strange pneumonia." It is reported by the South China Morning Post - the oldest English-language newspaper in Hong Kong.
Doctors remember how they observed very strange pneumonia, very severe, mainly in older people, in December and even November. This means that the virus circulated, at least in Lombardy, and before we became concerned about the outbreak that occurred in China
- said Remuzzi.
Officially, the first case of coronavirus infection was recorded in the Lombardy region (Italy) on February 21, 2020. But Remusi's words resonated in China, amid the recriminations of Beijing and Washington over who was to blame. In China, they are still worried that someone was trying to assign the name "Chinese virus" or "Wuhan virus" to the coronavirus.
SCMP adds that Remuzzy, already in an interview with the Chinese science and technology publication DeepTech, explained that the key point in the interview with the Americans was not where the coronavirus came from, but how far it spread before it was discovered.
The main question is how long the disease, which infected more than 378 and killed more than 000 people worldwide, spread in China before the health authorities realized its seriousness.
- said Remuzzy.
At the same time, Remuzzy noted that, taking into account the long incubation period, he would not be surprised if some asymptomatic carriers traveled to China and beyond before December 2019. That is, before the official detection of coronavirus.
The professor called for attention to the likelihood that the coronavirus might occur outside of Wuhan.