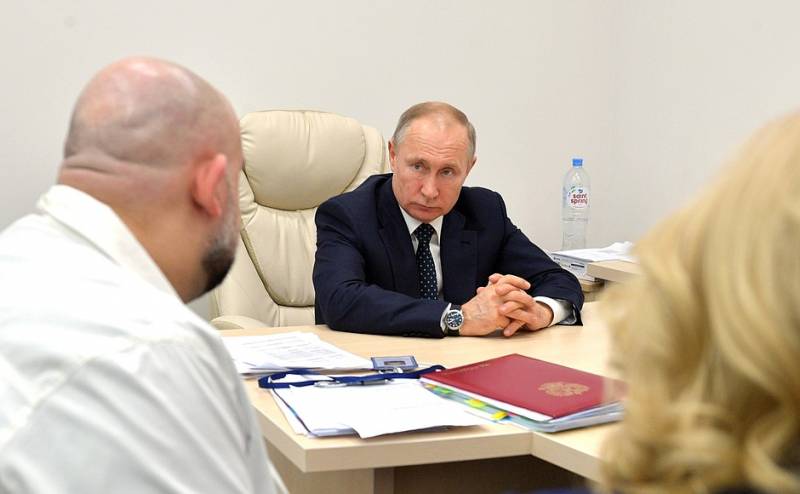 Recently, Croatia, which was not previously seen in a great love for Russia, experienced a strong earthquake with a magnitude of 5,4 points. Now the Croats have noticed how Russia is actively helping neighboring Italy, which is experiencing an epidemic of coronavirus infection COVID-19.
The Croatian publication Advance informed its readers that after the end of the pandemic, Russia's status in the world will undoubtedly seriously change. Moscow will certainly be rewarded "in the world of tomorrow" and no one else can call Russia "the enemy".
From Zagreb, they noticed with what love and sincere feelings the Russians arrived to help the Italians, from whom the West turned away. After that, the publication began to speculate on "soft power" and "hard power". As a result, having concluded that "soft power" is better, as it implies help and cooperation, instead of oppression.
Despite the disinterested assistance of Russia to Italy, certain forces are trying to present Moscow's actions in a negative light. At the same time, these "some" fingers weren't hit to help dying Italians.
The Croats drew attention to the fact that "even now, some are expected to scold Russia", disseminating information that Moscow provides assistance only to "undermine the Western order". At the same time, the publication states that "this order is collapsing itself under the burden of coronavirus."
At the same time, Russia does not take advantage of the situation to occupy the Baltic states, Poland or Kiev in turmoil. But official theorists have assured us over the years that Russia will do just that as soon as "the opportunity presents itself." But Russia, on the contrary, reacts in time and helps - first Italy
- the article says.
The publication emphasized that providing assistance cannot be "abuse". In this case, only those who see in the strengthening of European-Russian relations only the destruction of their geopolitical plans can speak negatively about Russia. Those who are helped by the Russians will never forget the nightmare they experienced during the epidemic. And they will be grateful to their saviors for the rest of their lives.