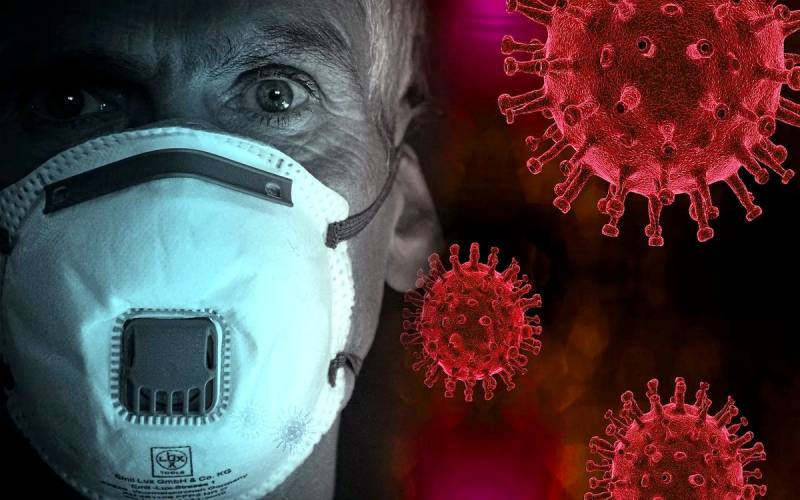 India has banned the export of a drug for malaria and chickenpox, which U.S. President Donald Trump recently touted as a cure for coronavirus infection COVID-19. This is reported by the American business magazine Fortune, a competitor to Forbes and Bloomberg.
The publication notes, citing a statement by the Directorate General of Foreign Trade of India, that the export of hydroxychloroquine from the country is now limited by the implementation of existing contracts. Moreover, some deliveries of this drug for humanitarian reasons may be approved in each case.
Fortune noticed that India has the world's largest facilities for the production of this drug and its components. Then they suggested that the restrictions would lead to a reduction in supplies at a time when unprecedented attention was riveted on this medicine in the world.
The publication explained that hospitals and consumers in the United States are now stockpiling this drug. This happened after Trump called him a "game changer" in the treatment of coronavirus and promised to make it publicly available.
At the same time, China, South Korea and European countries recommend this drug for use in one of the treatment methods. Moreover, in India itself, healthcare providers regularly take this drug as a preventative measure.
It is emphasized that the verdict on the effectiveness of this drug has not yet been handed down, but pharmaceutical manufacturers are already in a hurry to increase its production.