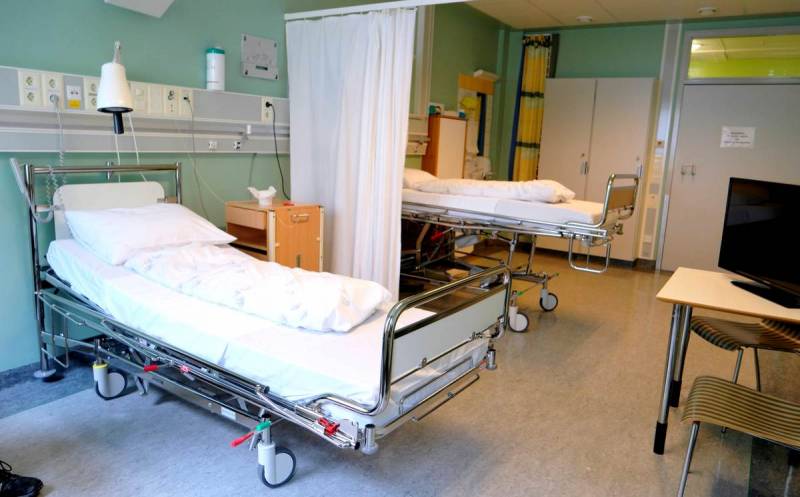 Western media do not hide the fact that they are closely monitoring the development of the situation in Russia in connection with the coronavirus infection COVID-19.
For example, the Bloomberg agency informed the American public that metropolitan mayor Sergei Sobyanin at a meeting on March 24, 2020 reported to the head of state about the situation in Moscow. The mayor spoke about the problems with testing for COVID-19 in the regions of Russia, which can sooner or later lead to big trouble.
We monitor the latest data on coronavirus outbreaks and measures used to control it.
- reports Bloomberg.
Russia faces a greater threat from coronavirus than official figures show, due to a lack of adequate testing, warned Moscow Mayor President Vladimir Putin.
Really those who are much more sick
- quoted by Bloomberg Sobyanin.
The agency clarifies that the recognition of Sobyanin demonstrates the lack of vision by the Russian authorities of a complete picture of what is happening in the country. Sobyanin's words are also cited, according to which, in Moscow, "a serious situation is developing" and "the dynamics of distribution is quite high".
At the same time, the agency said that about 500 people were infected in Moscow, although 290 cases were officially registered in the capital, and 495 patients were identified in Russia as a whole. Bloomberg also mentioned Putin's visit to the infectious diseases hospital in the Moscow Region, where they are treating infected COVID-19. The agency also drew attention to the construction of a new hospital and an increase in the number of hospital beds.
Moscow wants to have 5000 hospital beds, ready to work with coronavirus patients for three to four weeks, including through the construction of a "huge" new hospital, and is looking for another 5000 we want to borrow from federal services, Sobyanin told Putin. According to him, other Russian regions should strive to provide a similar level of readiness.
- emphasized in Bloomberg.
Bloomberg says, citing Russian media, that Russia could impose various penalties (from fines to seven years in prison) for violating sanitary rules during an epidemic. Moreover, the agency is concerned that, given the total population of Russia (146 million people), "the entire scale of the problems is not recognized" by the authorities.
Russian officials insist they speak openly about the epidemic and promise to step up testing. The authorities denied persistent statements in social networks and Russian newspapers that they plan to block Moscow in the near future in order to stop the spread of coronavirus
- says an article in Bloomberg.
The agency recalled that Russia closed its border with China back in January 2020, shortly after the extent of the outbreak became clear. At the same time, only recently the Russian authorities closed the entrance to the country for foreigners, canceled for two weeks classes in schools and meetings of people (mass events) for more than 50 people.