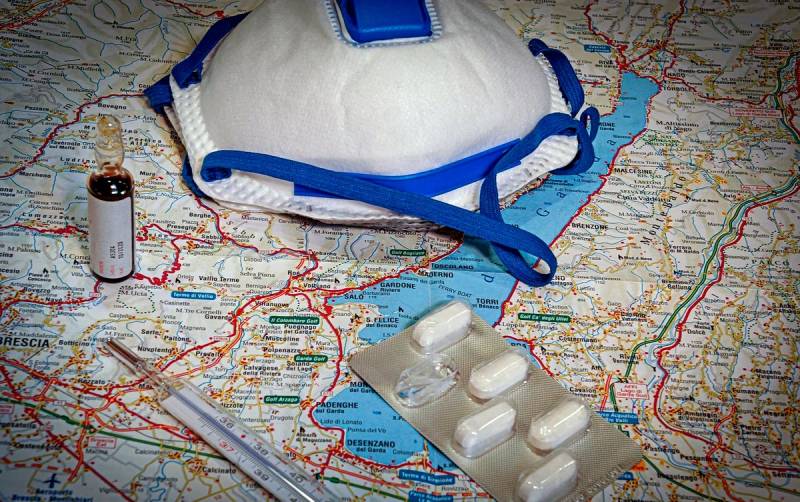 Europe has come to start all over again, as the current community of nations has not shown its best, writes Swedish independent portal Svegot. The only crisis in which the EU has shown solidarity in recent years is the exclusion of refugees from the Greek borders, which are also the external borders of the entire Union. But in the matter of confronting the coronavirus epidemic, the opposite happened - the alliance broke up.
An example is Italy, which "prayed for help," and never received it from partners in the European Union. Instead, Russia and China responded to the call, advancing their interests against the backdrop of growing American isolationism.
Sweden itself found itself in a similar situation, to which the European neighbors have never delivered the already paid medical equipment, preferring to use it at home.
It is not entirely clear how the world will look when it is over. However, the European Union in its current form risks not surviving this crisis.
Perhaps, the newspaper notes, Europe would be preferable, consisting of strong and independent states close to each other, but not the European Union, which never noticed anything but itself.