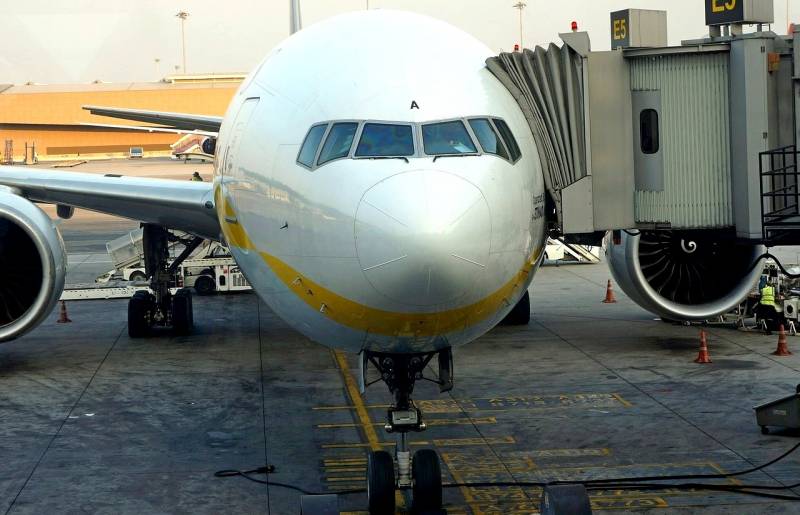 Representatives of the Rostec Corporation reported on the development of advanced materials for aviation glazing
equipment
based on polymethyl methacrylate. Experts from the RT-Chemcomposite holding company worked on the creation of innovative glass.
According to the developers, the technology they discovered has a number of advantages. In particular, the glasses of the new sample have increased resistance to cracking and do not lose their strength characteristics after 100 hours of heating to 160 degrees Celsius. In addition, the material maintains thermal stability even with short-term heating up to 180 degrees.
Rostekh said that the new organic glass is not inferior to the best world models in its operational and technical characteristics and can be used not only in subsonic, but also in supersonic aircraft. Moreover, in addition to aircraft manufacturing, in the future, the material will be able to find wide application in other industries. For example, in space, railway, and also shipbuilding.
As for the serial production of new glasses, it is planned to deploy it in the near future at the enterprise of the Research Institute of Polymers, which is part of the RT-Chemcomposite holding.