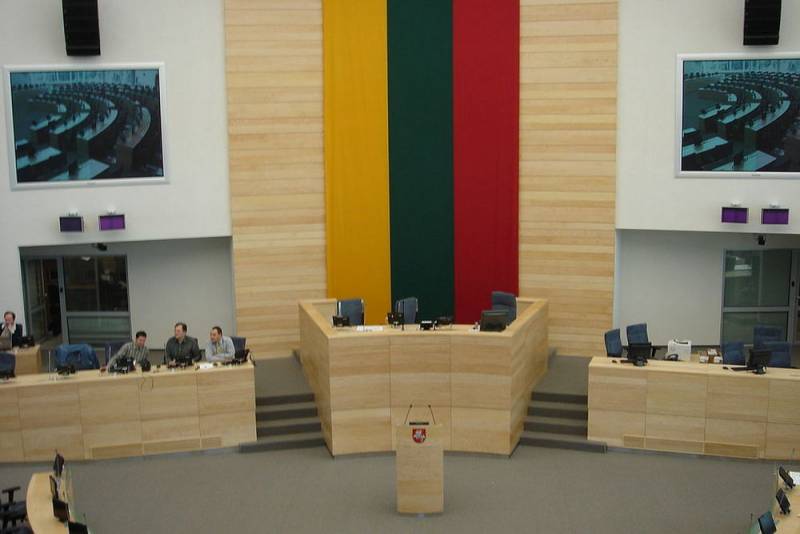 Reforms, which can undoubtedly be called European, led the small Baltic republic to the fact that if the epidemiological situation worsens, it will be left without doctors and essential foodstuffs.
After the dwarf "Baltic tiger" medical reform and "optimization" of medical facilities was carried out in 2005, today there is a shortage of virologists and immunologists in Lithuania, and the medical staff of peripheral medical facilities, who had to work without protective equipment, were at risk.
Therefore, the head of the Ministry of Health, Aureliyus Veriga, allowed to attract senior students of medical institutes to work, and the Minister of Defense Raimundas Karoblis announced his readiness to attract the military to assist physicians.
Kazis Starkevičius, the former head of the Lithuanian Ministry of Agriculture, added fuel to the fire, who publicly stated that Lithuania does not have strategic food supplies.
According to him, today the entire food supply of a small, but very independent republic, consists of grain and sugar, and all other products - cereals, canned food, etc., are eaten.
Thus, it is possible that in the case of a negative scenario for Lithuania, Russia may face the issue of providing humanitarian assistance to a neighboring country, which is one of the most Russophobic countries in the region.