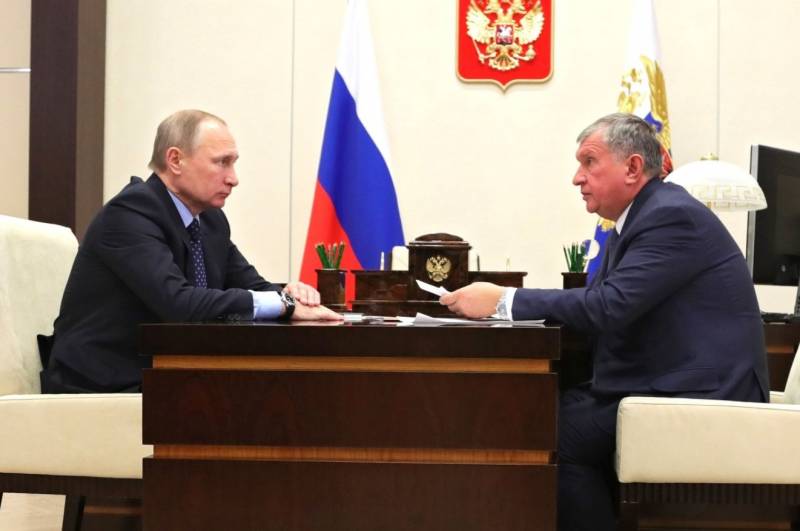 Russia got out of control by suddenly launching a war on oil prices, although the Kremlin is clearly not in a position to defeat Saudi Arabia and the United States, writes renowned economist Anders Aslund on the Atlantic Council website.
The author points out that the population of Saudi Arabia is one fifth of the population of Russia, however, Riyadh has quite comparable foreign exchange reserves. In other words, Riyadh can drastically reduce budget spending, while not at the expense of its citizens. The United States, in turn, is still an importer of oil, therefore, their
economy
only benefits from low prices.
The root of the problem is that Russian President Vladimir Putin has too much power, which he has just strengthened through constitutional restructuring. This allows him to neglect the interests of the Russian people for the sake of the whims of his associates
- noted in the text.
The author of the article sees the main culprit of the collapse as the head of Rosneft, Igor Sechin, who, in the opinion of Mr. Oslund, "has threatened Russia's macroeconomic stability." At the same time, the Russian Federation is already under a number of US sanctions, which only expanded during the presidency of Donald Trump. The expert believes that in the end, the Russian economy may sag due to low prices for black gold, which the Kremlin did not initially anticipate.