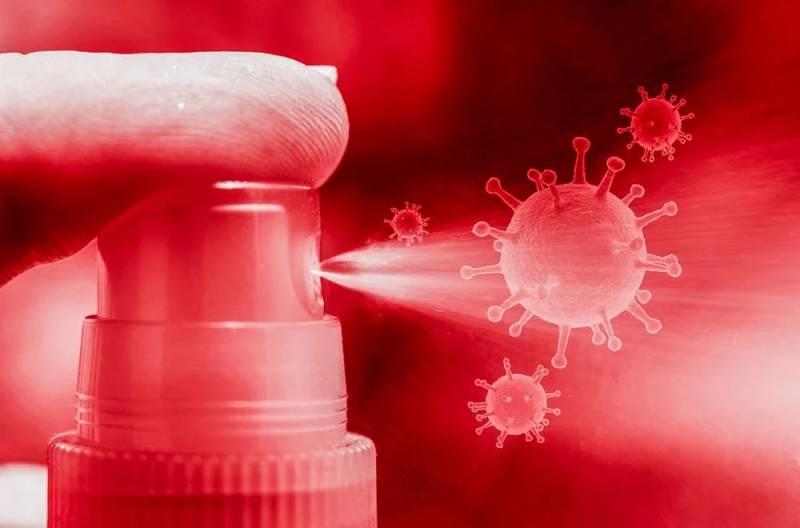 French scientists have informed the international community about the successful use of a combination of several existing drugs to treat coronavirus infection COVID-19. The results are published in the official journal of the International Society of Antimicrobial Chemotherapy, International Journal of Antimicrobial Agents.
It should be noted that clinical studies were conducted on the basis of the Infectious Diseases Hospital of the University of Marseille. Control groups for treatment were recruited in Marseille, Nice, Avignon and Briancon, i.e. in the south of France, near the Italian border.
It is clarified that the actions of hydroxychloroquine and azithromycin were effective against coronavirus, from which there are currently no special drugs. Therefore, combinations of existing drugs used against other infectious diseases have been used against coronavirus to study their effects.
The study was built around two drug groups. The first includes antimalarial drugs chloroquine and hydroxychloroquine. The second group was represented by the drug Remdesivir - a drug with a broad antiviral effect. This drug inhibits viral replication by prematurely terminating RNA transcription.
All three of these drugs showed activity against coronavirus. Moreover, in China, chloroquine is already used as an antiviral agent for the treatment of coronavirus infection. But for the official introduction of the mentioned drugs into medical practice, it was necessary to conduct clinical trials. And the French held them. Rather, these are the first such trials to study the effectiveness of these drugs against COVID-19.
Researchers explained that 36 adults (over 18 years old) were admitted in clinical trials. Moreover, both with symptoms of coronavirus infection, and asymptomatic carriers in which the SARS-CoV-2 virus was detected in a nasopharyngeal sample.
In the first group of 16 people were those who did not want to take these drugs, they were prescribed symptomatic treatment and antibiotics to prevent bacterial superinfection (simplified - when mushrooms grow in the lungs instead of alvioli).
In the second group, there were 14 people who took orally 200 mg of hydroxychloroquine sulfate three times a day for ten days.
In the third group there were 6 people, they, in addition to hydroxychloroquine, were given 500 mg of azithromycin for the first two days to prevent bacterial superinfection, and then another 250 mg for four days. After 5 days in these people, the tests for COVID-19 gave a negative result, which was confirmed later. This indicates that all these patients, being in a close group, were completely cured during this time.
Moreover, one woman who received only hydroxychloroquine and was not cured started taking azithromycin on the eighth day, and on the ninth day her coronavirus tests were already negative. At the same time, scientists say that since the test group was small, more extensive clinical trials are needed to confirm the results.