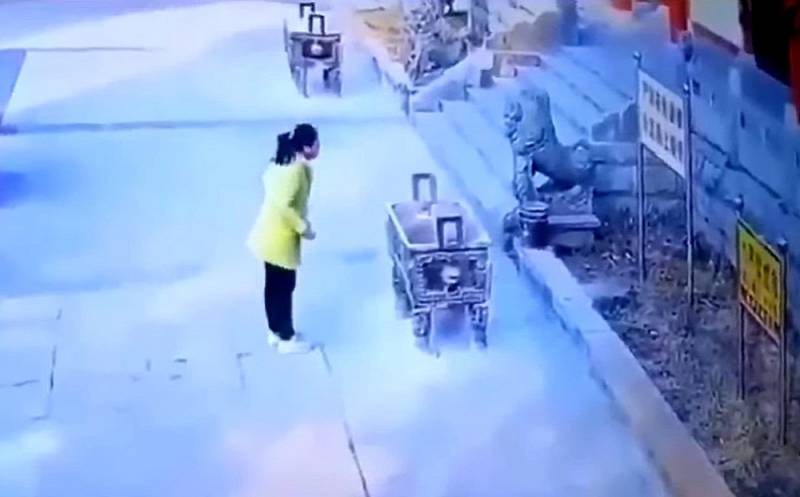 A video appeared on the web that showed how Chinese people infected with the 2019-nCov coronavirus infection (COVID-19) specifically infect other people. Shown caused a wide resonance in China, after which fragments of the video began to spread on social networks.
The video shows how infected people deliberately leave their secretions on things that other people will use. They spread them on the buttons of the elevators, on the door handles and other public objects. Moreover, infected people chase people on the street and put their secretions on their clothes.
At the same time, some users are sadly joking: "Infected yourself - share with others." Other users think that "at least they don't bite each other". The third part of the commentators noted that for the first time they are glad that they live in rural areas, where "there are no elevators and crowds of people."
After that, it becomes clear why the Chinese authorities
have made
major changes in the criminal law of their country during the coronavirus epidemic. For example, for some violations of quarantine and deliberate infection of people, many years of imprisonment and even the death penalty are provided. Although it is not known whether the Chinese law enforcement authorities investigated all those cases that are present on the video.