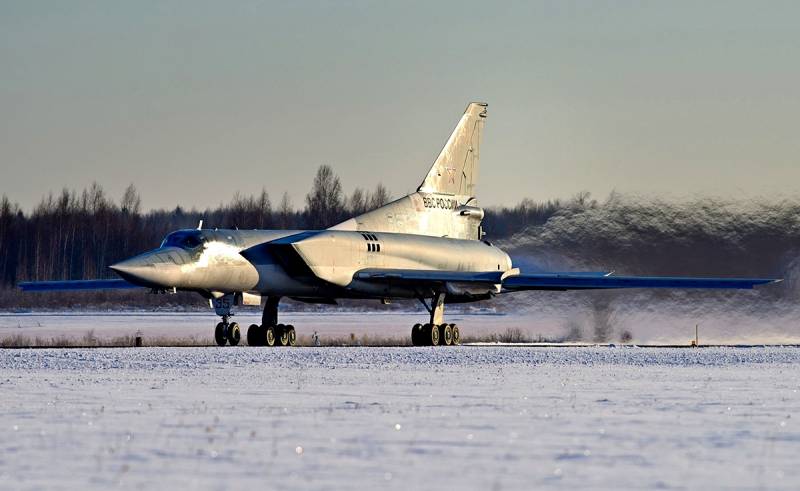 The second long-range bomber Tu-22M3M made its first flight. This was reported by the Serbian publication Mars Online with reference to Russian news agencies.
It is specified that in this version of the bomber new engines and electronic equipment were used, which are intended for the strategic supersonic Tu-160M ​​missile carrier bomber. We are talking about new engines NK-32-02. They will be installed on the Tu-160M, but in the amount of four pieces.
With their help, the range of the aircraft increased by 1,5 times. New electronic systems gave the crew an expanded range of capabilities, both for striking at ground targets, and in the form of more stable and secure communications. 50% more powerful fighting vehicle
- writes the edition.
It is noted that the main task of the Tu-22M3M is the fight against aircraft carrier strike groups (AUG) of the US Navy. Now, thanks to the new navigation system, the Tu-22M3M will be able to act much more efficiently. The entire upgrade package significantly improved the combat capabilities of the Tu-22M3M, bringing them to a higher level.
The publication named the ability of the Tu-22M3M to use the latest X-32 air-to-surface cruise missile, which is a deep modernization of the X-22 missile, as the main achievement of modernization. The new rocket has become smaller. She has a new engine and enhanced electronic warfare. X-32 can easily fly a distance of 1000 kilometers, breaking the enemy's missile defense system. Each Tu-22M3M will be able to carry 2-3 X-32 missiles.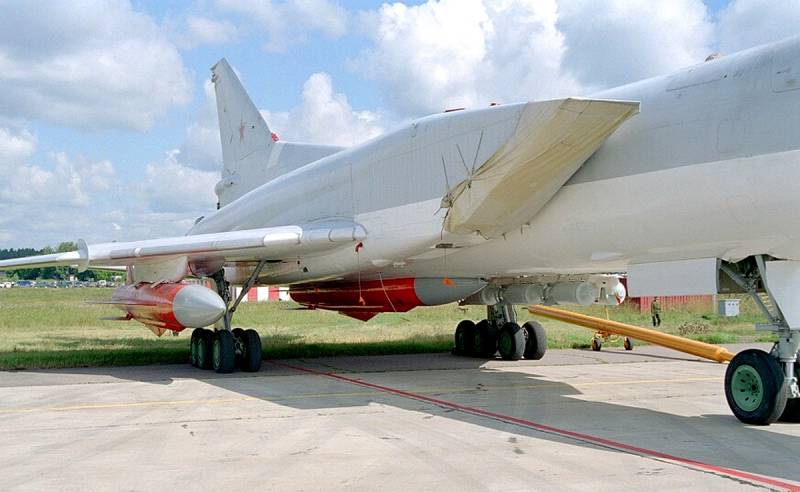 Serbs emphasize that the Russian Ministry of Defense is going to upgrade 30 Tu-22M3 bombers to the Tu-22M3M version. Moreover, the latest Russian hypersonic dagger missiles may soon appear on these bombers. Presumably 4 missiles on each bomber.