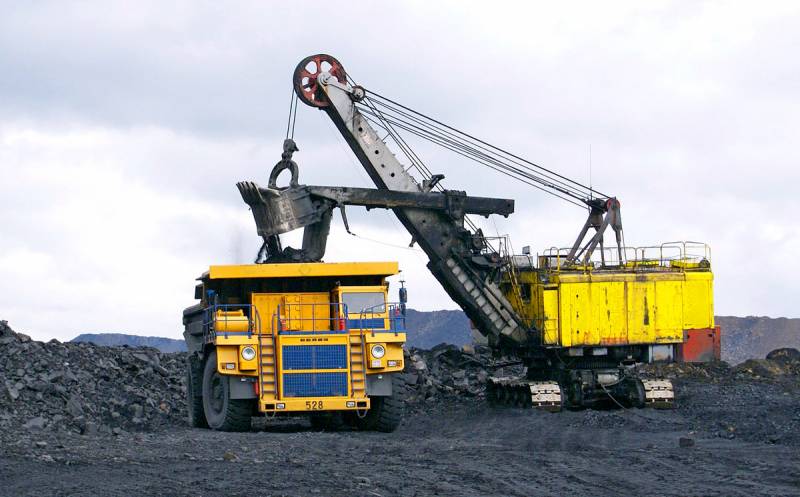 An analysis by Rystad Energy shows that coal is the only source of energy not affected by the current price crisis, OilPrice.com writes. This type of fossil fuel is believed to be able to only strengthen the position.
Coal prices fell even before the crisis, and now the petroleum products used in mining are cheaper, which, according to Rystad Energy, reduces production costs by a few dollars per ton.
A significant drop in the currencies of major coal exporting countries, such as Australia and Russia, is often a neglected factor in terms of coal prices and margins. In mid-March, the Australian dollar reached a seventeen-year low as international investors sought to withdraw into a safe US dollar.
The Russian ruble also reached new record lows due to falling oil prices. International coal trading is in dollars, while most of the production costs are usually expressed in local currency. Consequently, a lower exchange rate means higher local revenues or lower costs when converted to dollars.
A possible consequence of the Covid-19 crisis could be an unexpected shift in public opinion and
policy
in relation to the rate of transition to a low-carbon future in electricity generation. In the new post-pandemic world, coal, despite many problems, will prove to be a cheap and reliable source of energy for recovery
economics
.