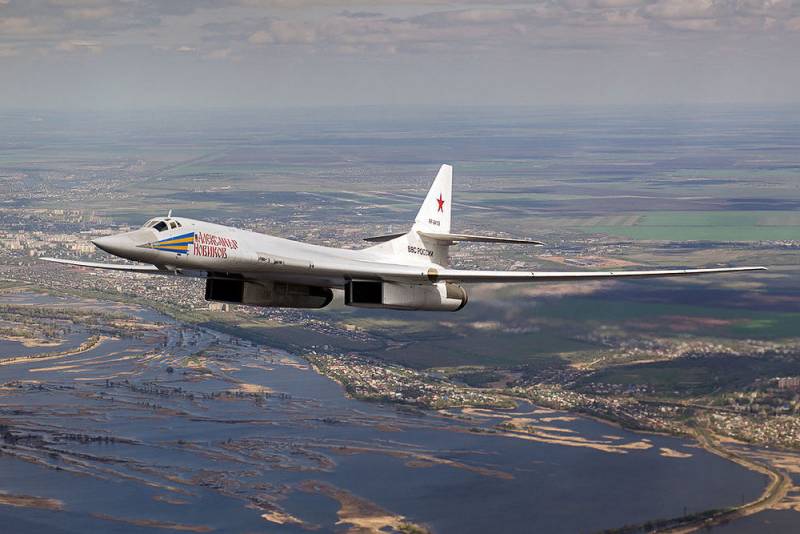 Russian strategic bomber Tu-160 "White Swan" has become the subject of close attention from the observer of the American magazine The National Interest, Caleb Larson.
According to an American expert, the Tu-160 is the largest, fastest and heaviest bomber ever built, with tremendous payload and the ability to carry nuclear weapons.
Among the advantages of the Russian bomber, he noted the variable sweep of the wing, which gives the aircraft an advantage in maneuvering at supersonic and low speeds.
Giving an assessment to the Russian "strategist", Larson found the only, in his opinion, lack of the "White Swan" - the lack of stealth
of technologies
in its design.
The expert believes that Russian designers preferred a deep modernization of the aircraft instead of using expensive and difficult to use technology.
Speaking about the lack of stealth technologies at the White Swan, it can be assumed that Russian designers do not use it not so much because it is expensive and difficult, but because the use of these technologies is not a guarantee of the absolute invisibility of an aircraft of such a size as the Tu-160 .
Recall that the arsenal of the Russian army now consists of 18 aircraft of this series, and by the end of this year they will be equipped with hypersonic dagger missiles.