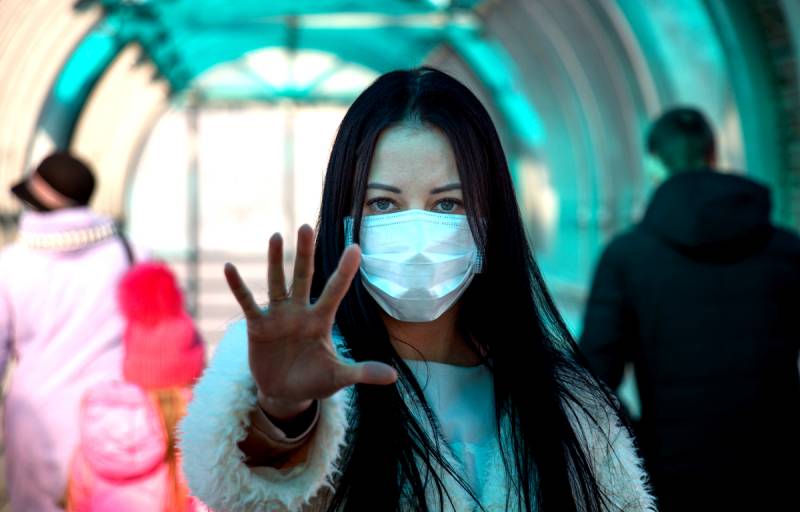 Why is Russia, directly bordering China, so successfully inhibiting the spread of coronavirus? This question was asked by the Austrian newspaper Der Standart.
The author of an article published on the website notes that Russia, which the West is accustomed to underestimating, copes with the epidemic much better than many governments of developed European countries.
In his opinion, the reasons for the success of the Russian state in the fight against coronavirus are due to the effectiveness of its sanitary-epidemiological service, which was debugged in the days of the USSR, as well as a number of measures taken by the government almost immediately after the appearance of coronavirus in Wuhan, China.
The Austrian publication referred to these measures as blocking the border with China, which is a considerable 6000 kilometers, stopping rail links and restricting flights, as well as allocating several terminals at Sheremetyevo Airport to receive passengers arriving from countries with a high risk of infection.
Der Standart admits that even with all the shortcomings of the built-in passenger flow filtration system (the publication does not specify which ones - approx. Ed.), In general, the actions of the Russian authorities were more consistent and logical than the measures taken by their colleagues in European countries .
In conclusion, the author cites the opinion of the director of the Institute
economics
Health Care at the Higher School of Economics Larisa Popovich.
According to the expert, Russia's success in the fight against coronavirus became possible thanks to the rich experience of Russian doctors and the clear actions of the federal and regional authorities.