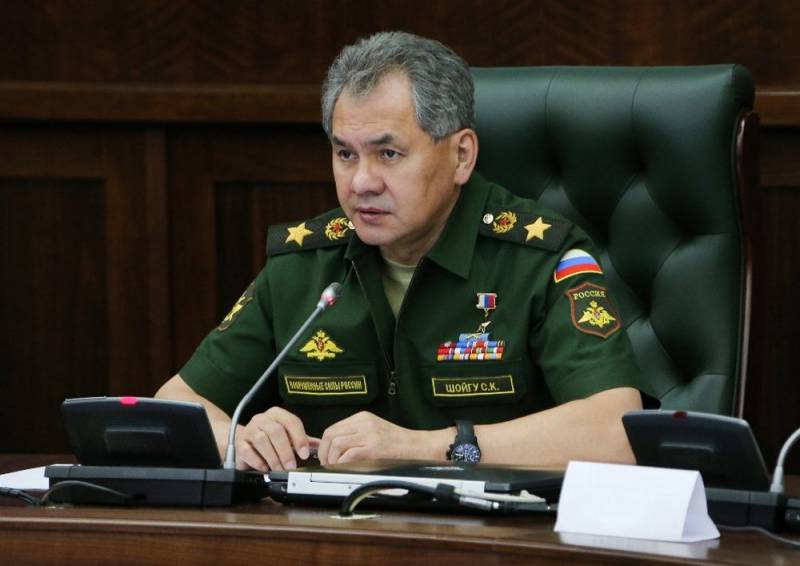 The actions of the Ministry of Defense of the Russian Federation showed that Russia does not differ from the deed and the country is ready to provide assistance to Italy as soon as possible, in which the most threatening situation with the coronavirus epidemic has developed.
According to the agency's message, Defense Minister Sergei Shoigu ordered the creation of an aviation group "for the prompt delivery of assistance to the Italian Republic in the fight against coronavirus starting March 22".
As aid, Russia sends eight teams of Russian military virologists and doctors, aerosol disinfection complexes for vehicles and territories, and medical equipment to Italy.
The authorities of the republic confirmed their readiness to receive Russian aircraft with help from today - March 22, 2020.
Spokesman for the Russian President Dmitry Peskov explained the decision of Vladimir Putin to help Italy in trouble:
As you know, Italy is experiencing an extremely difficult epidemiological situation. In deciding to provide assistance to the Italian Republic, President Vladimir Putin first of all proceeded from humanitarian considerations.
In conclusion, Dmitry Peskov emphasized that in order to defeat the coronavirus, it is necessary to combine the efforts and capabilities of all countries.